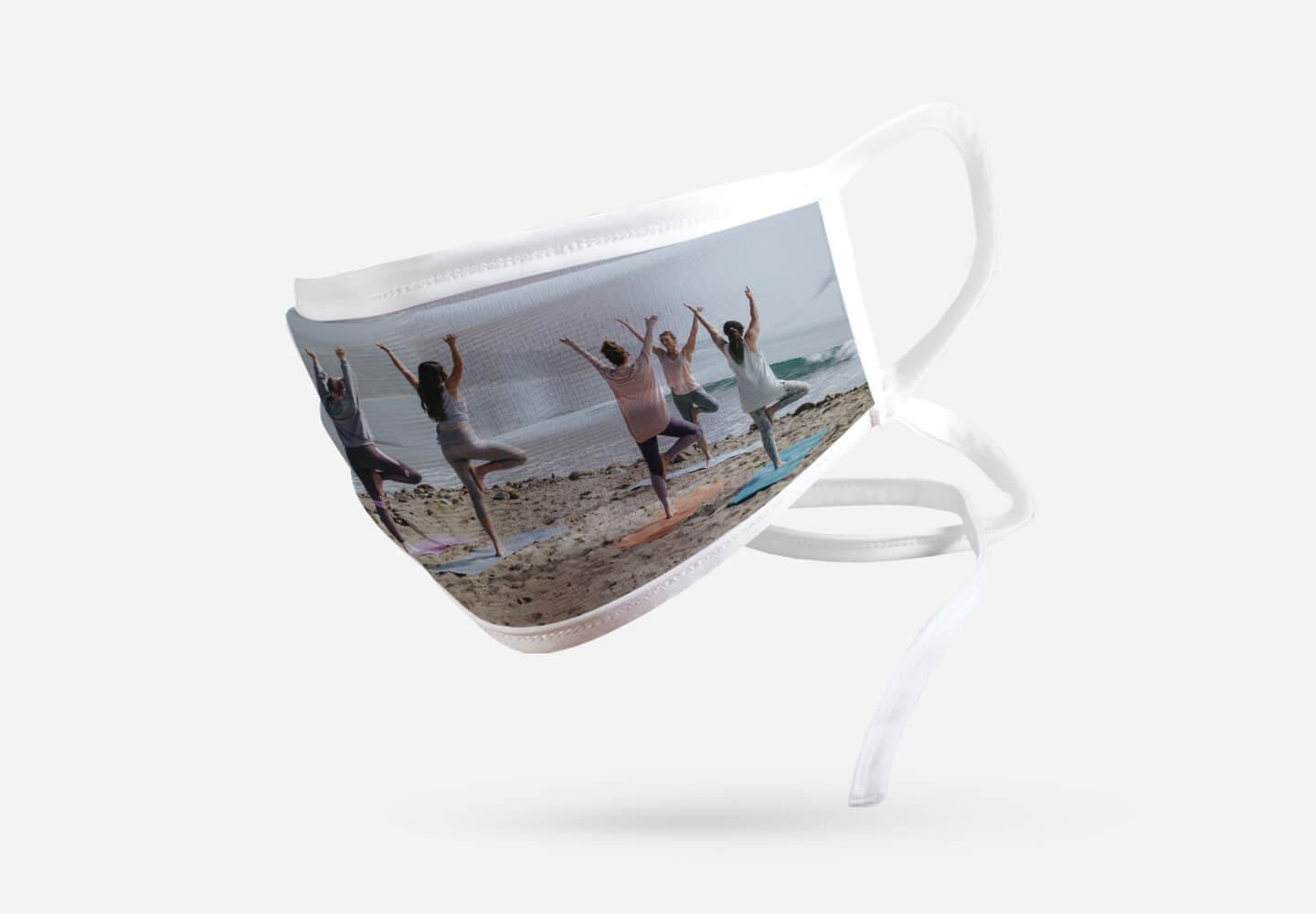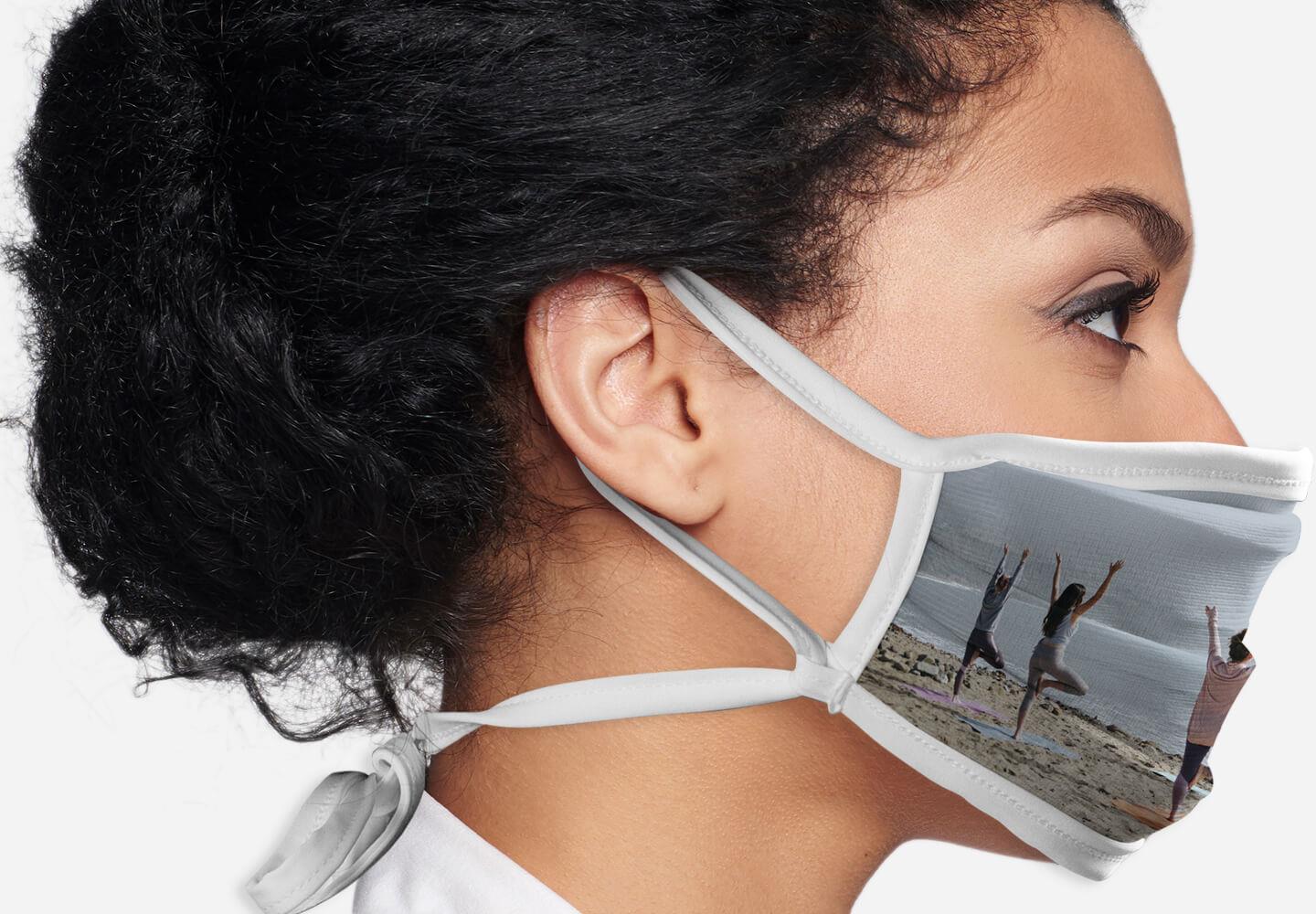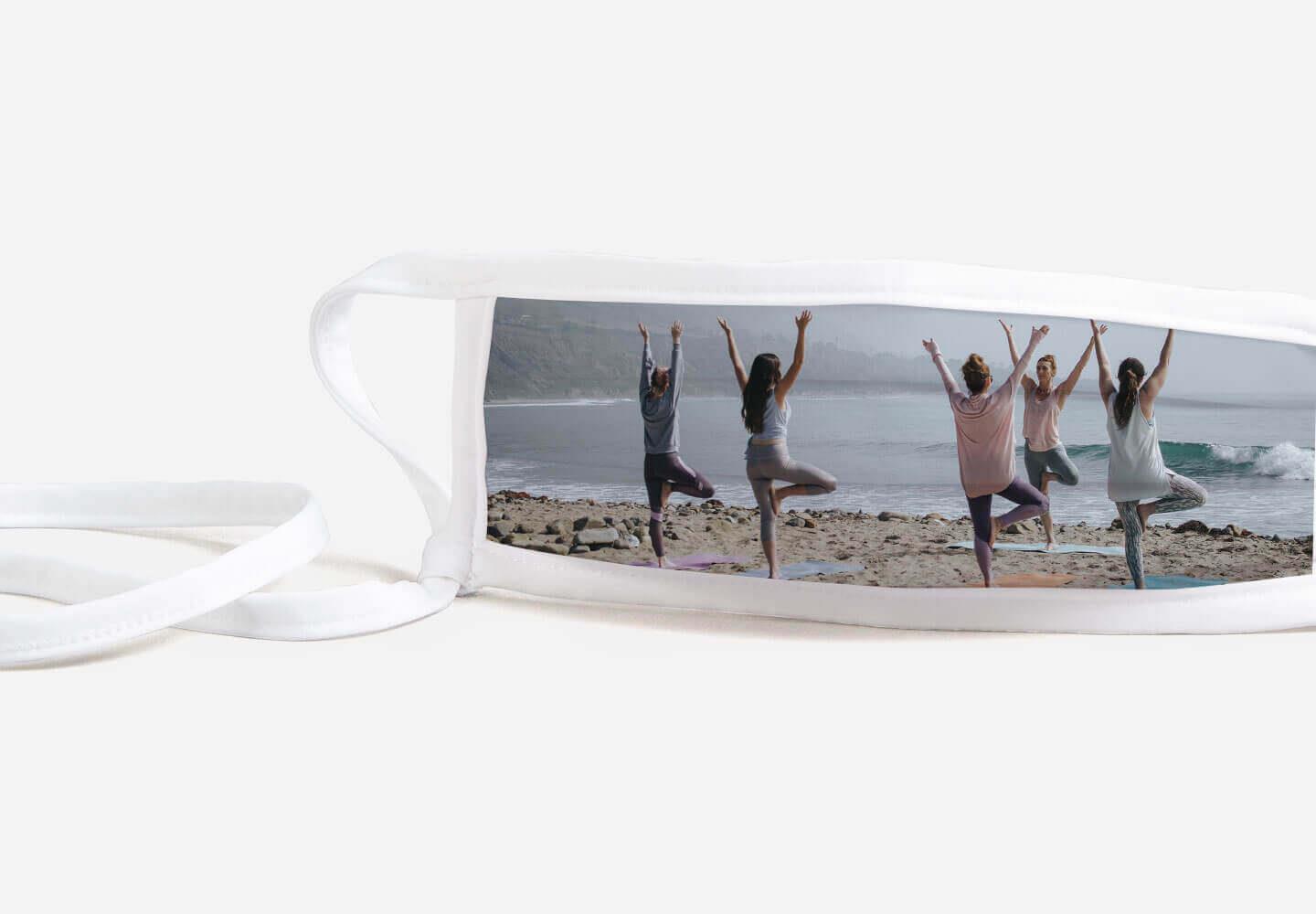 Face Mask
Be different while you make a difference. Cover your face with a custom-printed mask covered with whatever you love. And don't forget to 'smize', smile with your eyes!
Product details
Allows for comfortable breathing
Reusable, machine wash and dry 
2 Layers 85% Polyester and 15% Spandex
Adult Size 9"x 8" and Child Size 8.5"x 5"
Regular price from