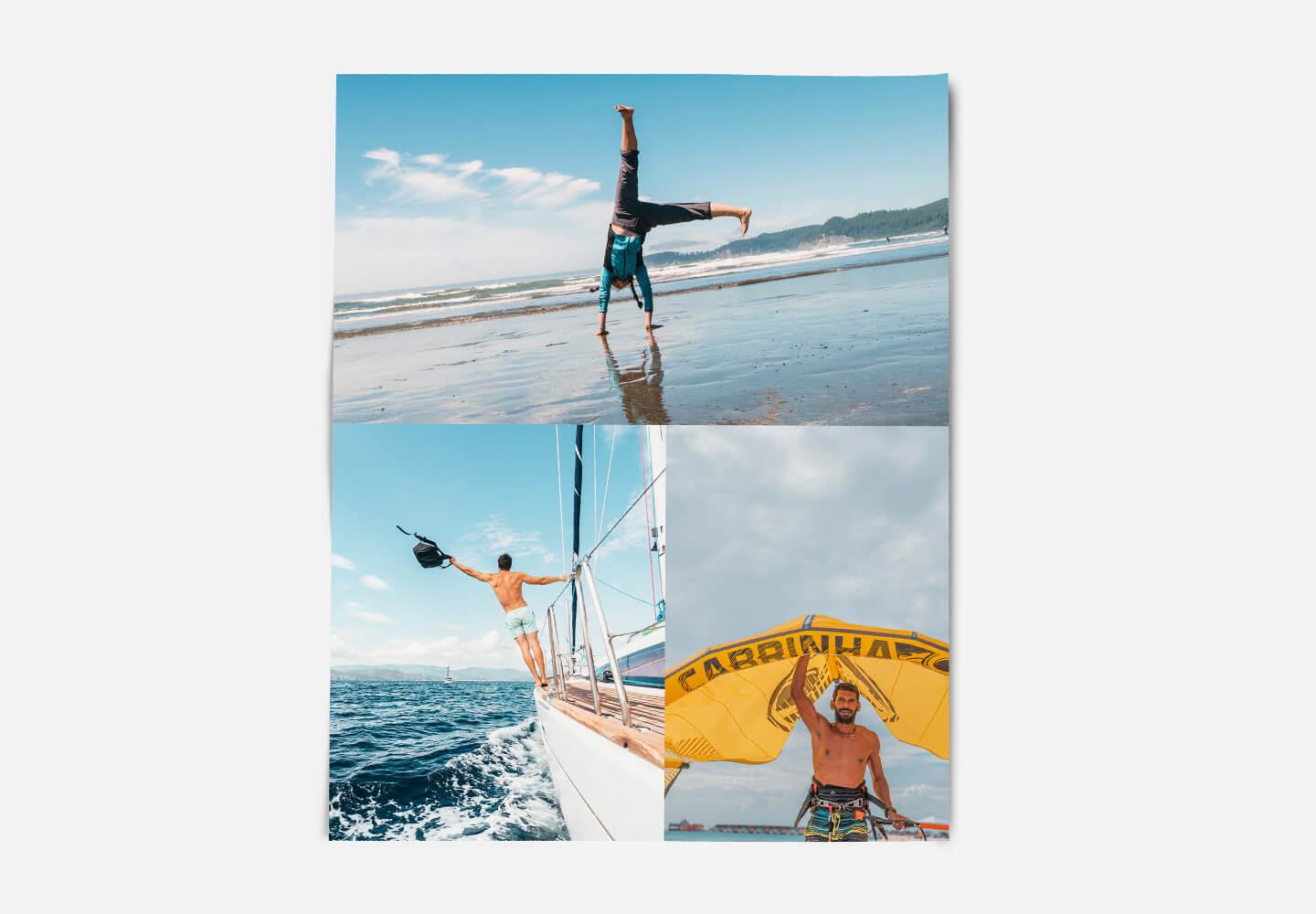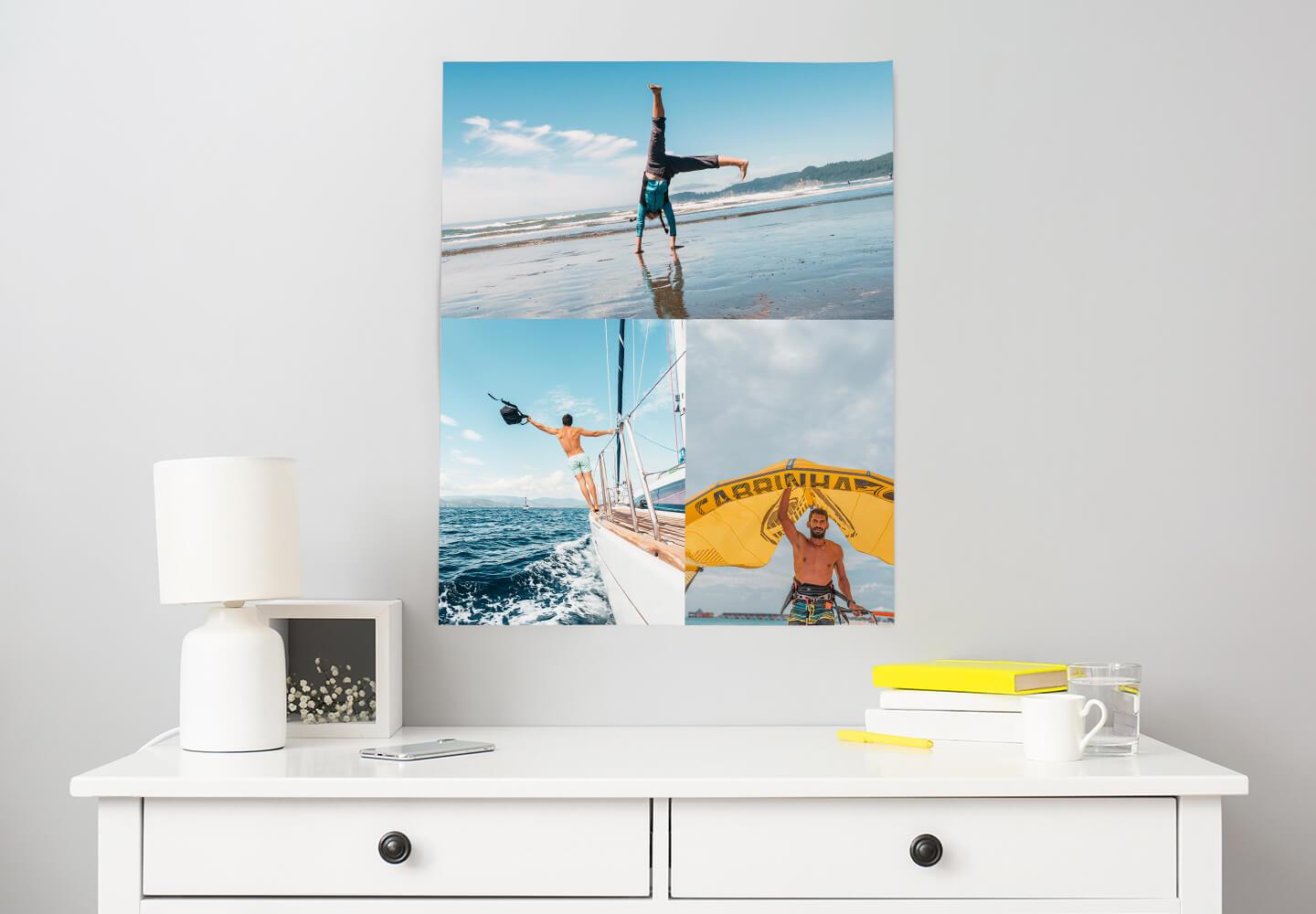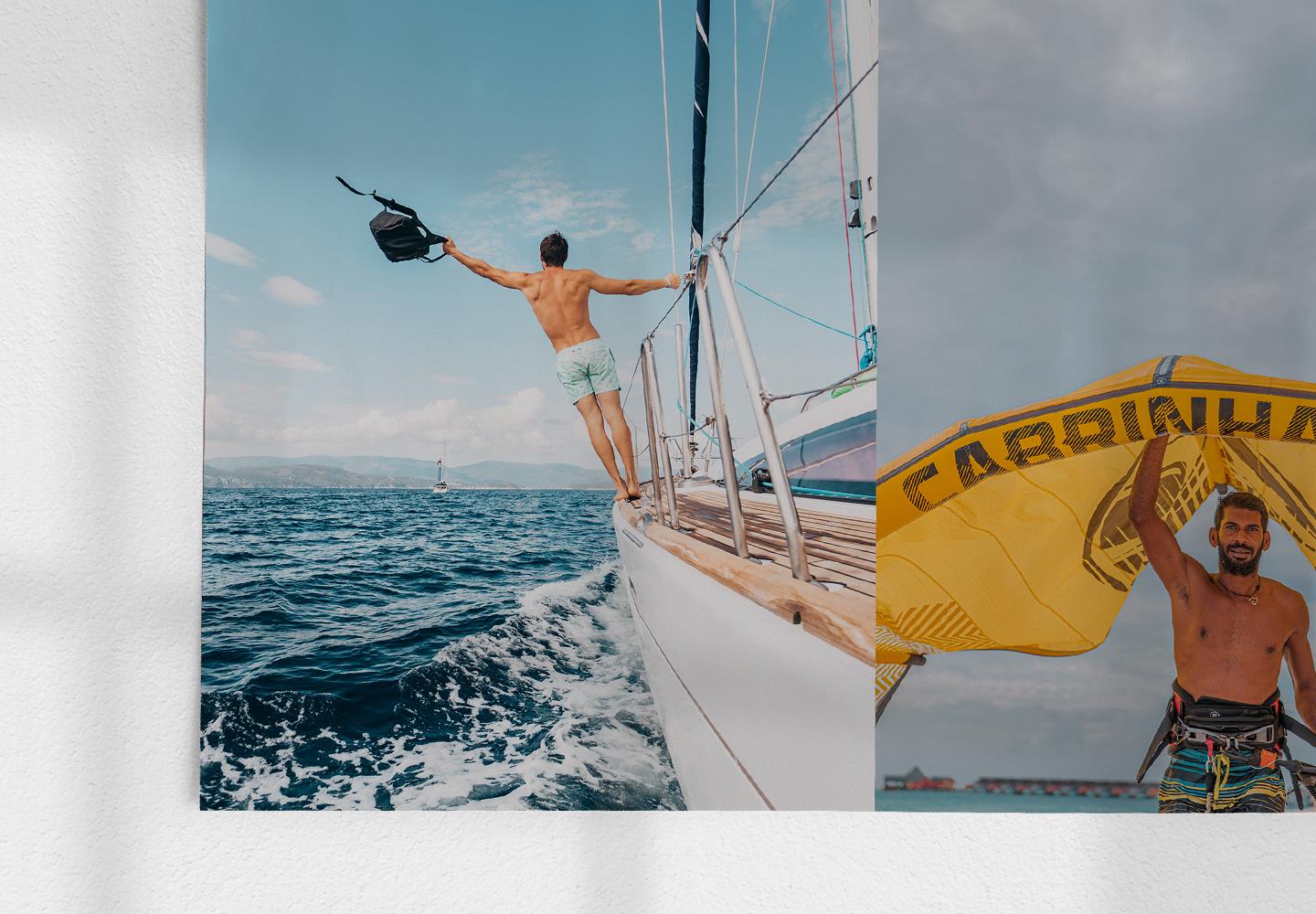 Photo Collage
They say a picture is worth a thousand words, but sometimes that isn't enough. Tell a bigger story with a collage of your favourite photos.
Product details
Printed on high-quality Fuji Crystal Archive photographic paper
Matte finish
Portrait, Landscape or Square format
Print Sizes 4" x 4" to 30 x 40"
Regular price from
Choose size
| | |
| --- | --- |
| | $3.09 |
| | $4.09 |
| | $7.29 |
| | $7.29 |
| | $11.79 |
| | $16.69 |
| | $16.69 |
| | $24.89 |
| | $25.99 |
| | $33.19 |
| | $35.39 |
| | $38.99 |
| | $38.99 |
| | $44.99 |
| | |
| --- | --- |
| | $3.09 |
| | $4.09 |
| | $7.29 |
| | $7.29 |
| | $11.79 |
| | $16.69 |
| | $16.69 |
| | $24.89 |
| | $25.99 |
| | $33.19 |
| | $35.39 |
| | $38.99 |
| | $38.99 |
| | $44.99 |
| | |
| --- | --- |
| | $3.09 |
| | $4.09 |
| | $7.29 |
| | $9.39 |
| | $11.79 |