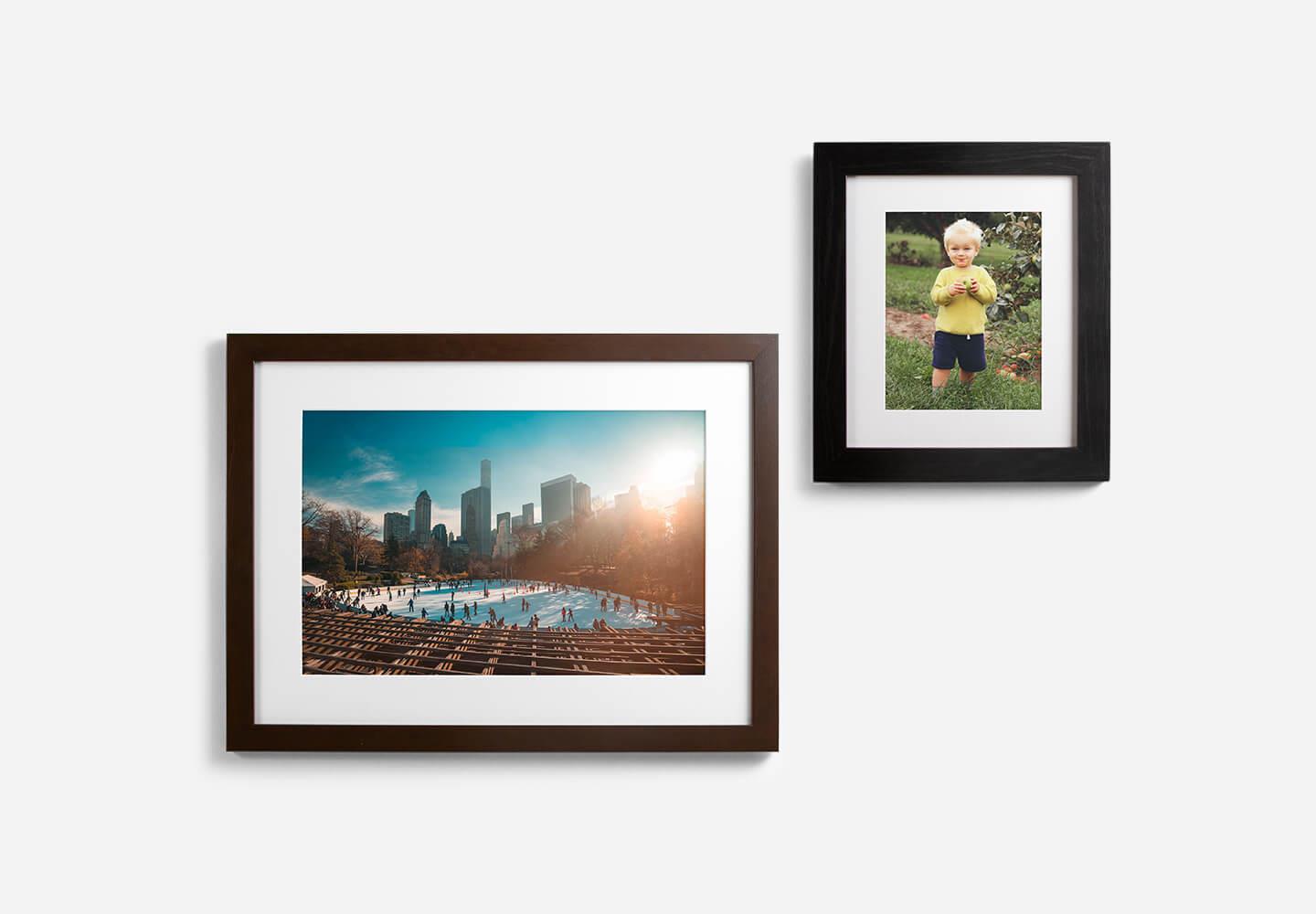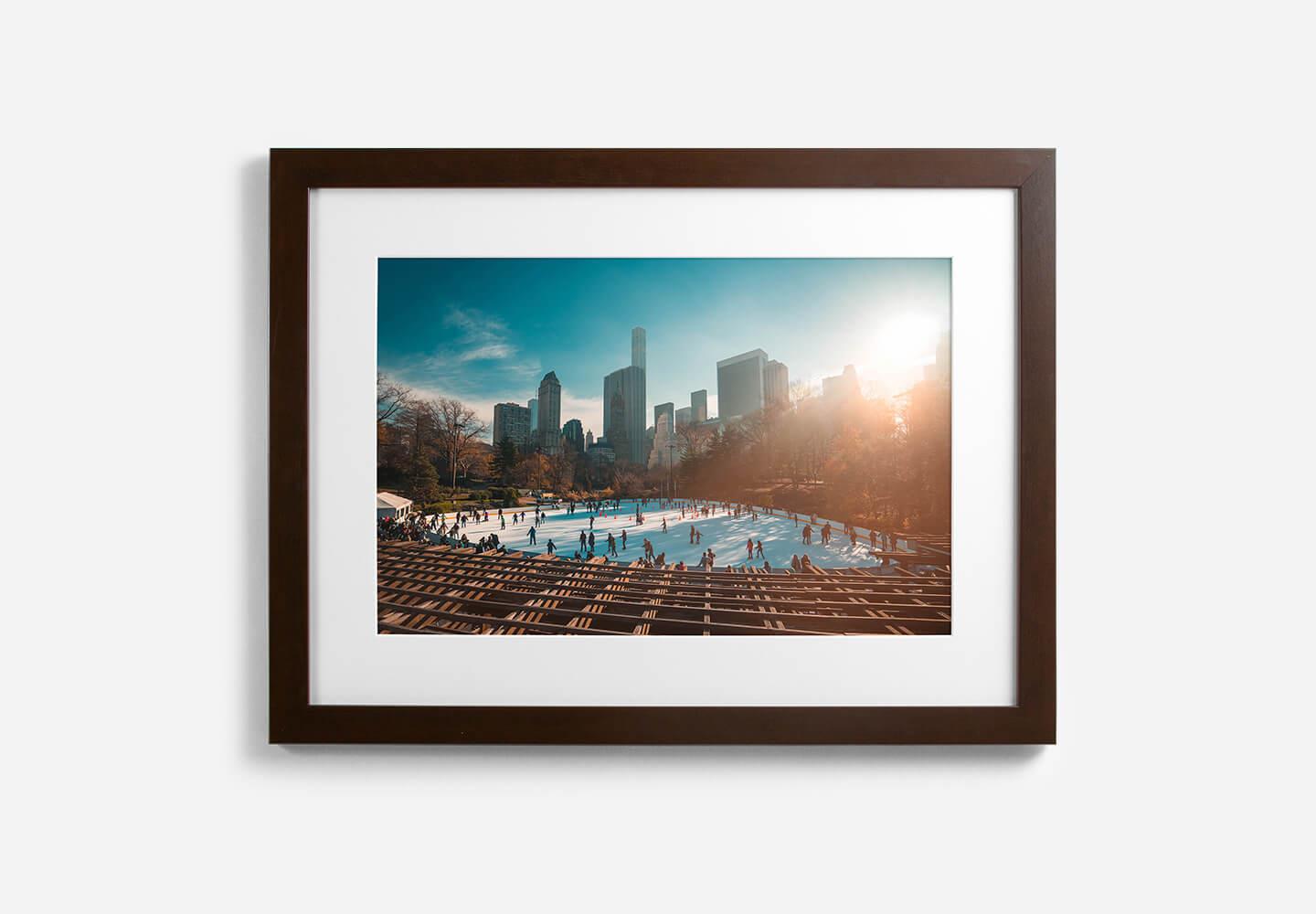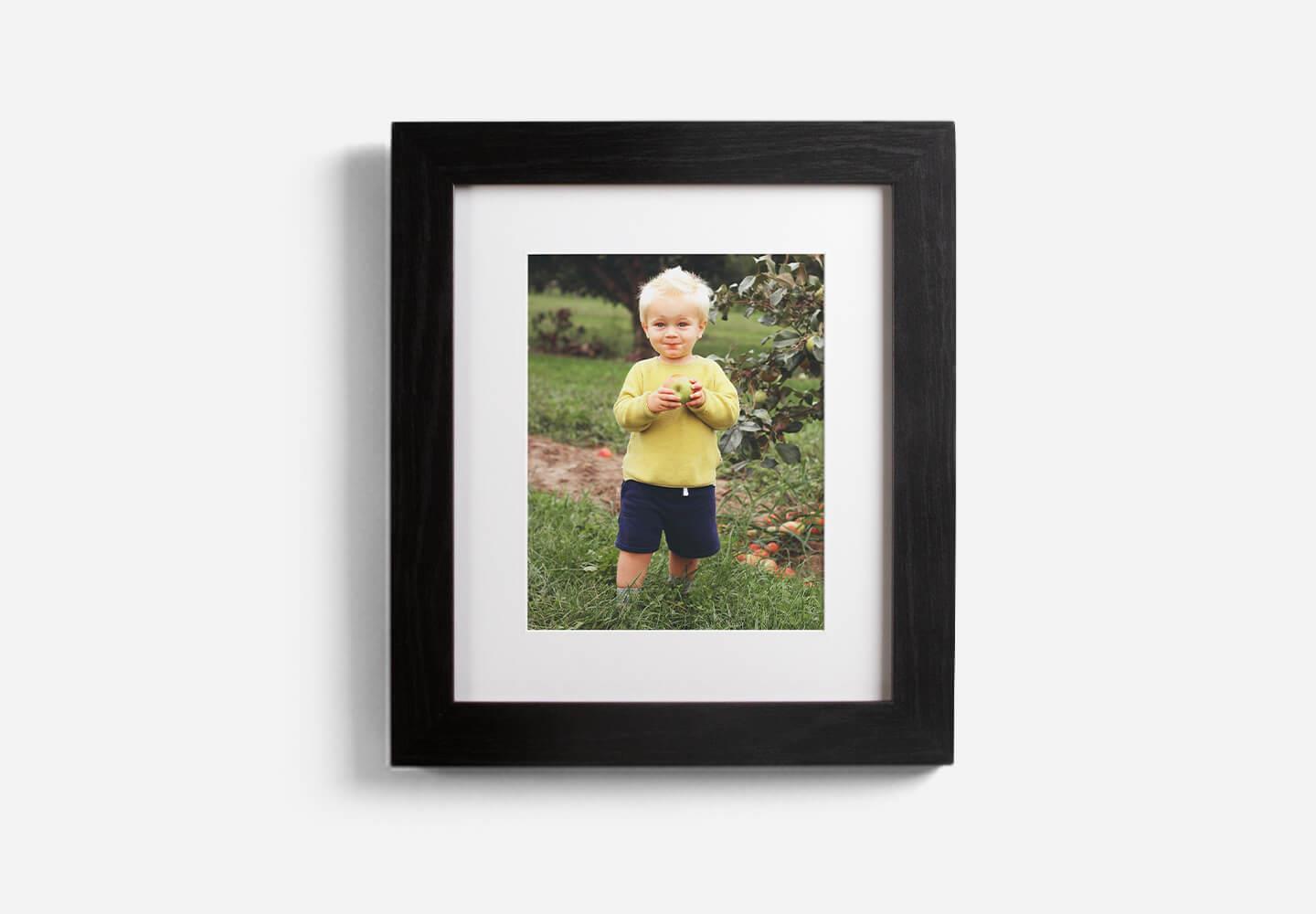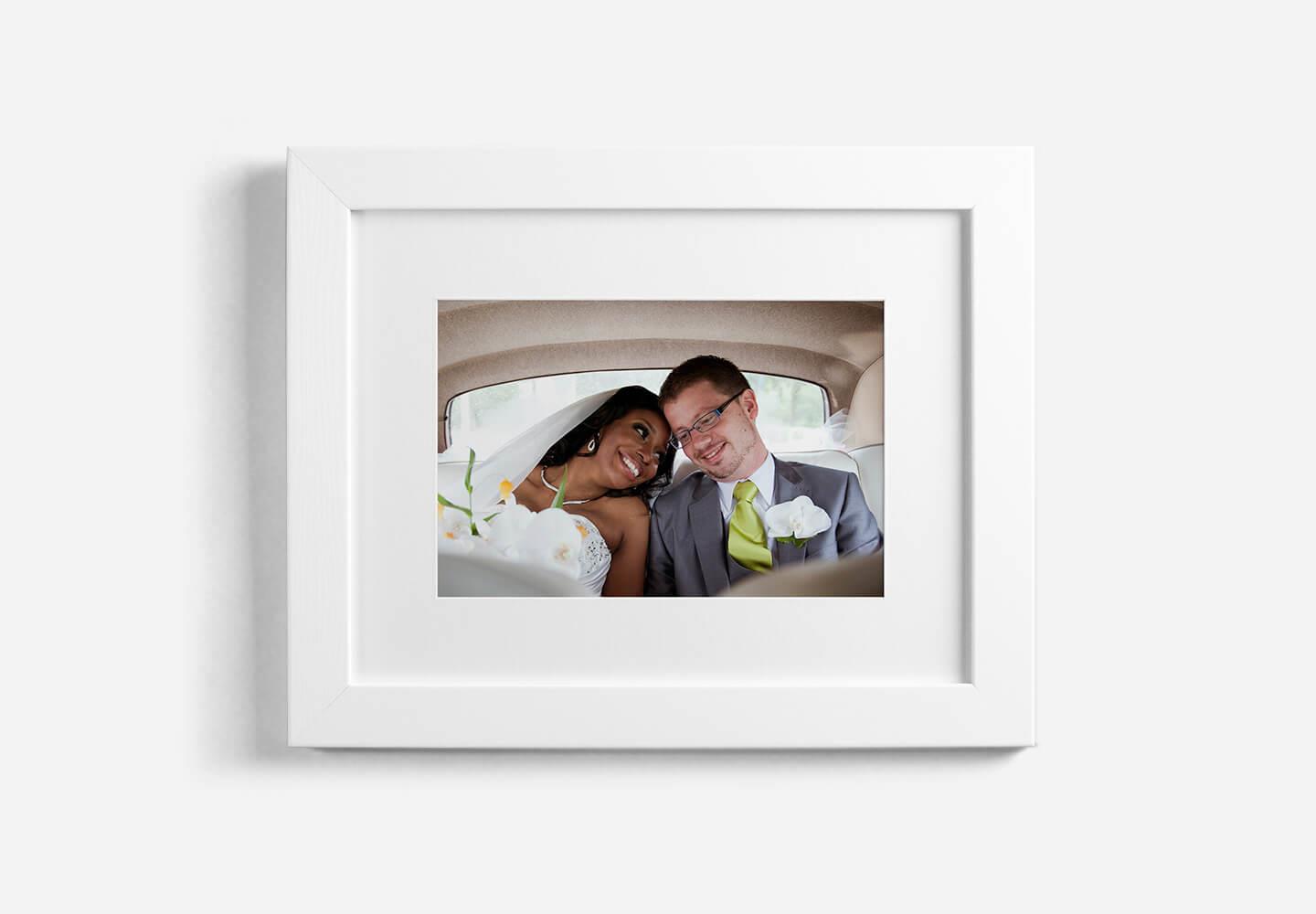 Professional Framed Prints
You know that beautiful photo that makes you think, "Now that's a framer!" Well, finally give it the beautiful frame it deserves. It's easy because we do all the work.
Product details
Wooden frame
Clear acrylic glass
Double cardboard mat
8" x 10" to 24" x 36"
1. Choose the frame color
2. Choose your format
| | |
| --- | --- |
| | $142.39 |
| | $163.79 |
| | $174.39 |
| | $206.59 |
| | $217.29 |
| | $238.69 |
| | $249.49 |
| | $326.39 |
| | $347.79 |
| | $379.99 |
| | $347.79 |
| | $379.99 |
| | $399.99 |
| | $422.89 |
| | |
| --- | --- |
| | $142.39 |
| | $163.79 |
| | $174.39 |
| | $206.59 |
| | $217.29 |
| | $249.49 |
| | $238.69 |
| | $326.39 |
| | $347.79 |
| | $347.79 |
| | $379.99 |
| | $399.99 |
| | $379.99 |
| | $422.89 |
2. Choose your format
| | |
| --- | --- |
| | $142.39 |
| | $163.79 |
| | $174.39 |
| | $206.59 |
| | $217.29 |
| | $238.69 |
| | $249.49 |
| | $326.39 |
| | $347.79 |
| | $379.99 |
| | $347.79 |
| | $379.99 |
| | $399.99 |
| | $422.89 |
| | |
| --- | --- |
| | $142.39 |
| | $163.79 |
| | $174.39 |
| | $206.59 |
| | $217.29 |
| | $249.49 |
| | $238.69 |
| | $326.39 |
| | $347.79 |
| | $347.79 |
| | $379.99 |
| | $399.99 |
| | $379.99 |
| | $422.89 |
2. Choose your format
| | |
| --- | --- |
| | $142.39 |
| | $163.79 |
| | $174.39 |
| | $206.59 |
| | $217.29 |
| | $238.69 |
| | $249.49 |
| | $326.39 |
| | $347.79 |
| | $379.99 |
| | $347.79 |
| | $379.99 |
| | $399.99 |
| | $422.89 |
| | |
| --- | --- |
| | $142.39 |
| | $163.79 |
| | $174.39 |
| | $206.59 |
| | $217.29 |
| | $249.49 |
| | $238.69 |
| | $326.39 |
| | $347.79 |
| | $347.79 |
| | $379.99 |
| | $399.99 |
| | $379.99 |
| | $422.89 |