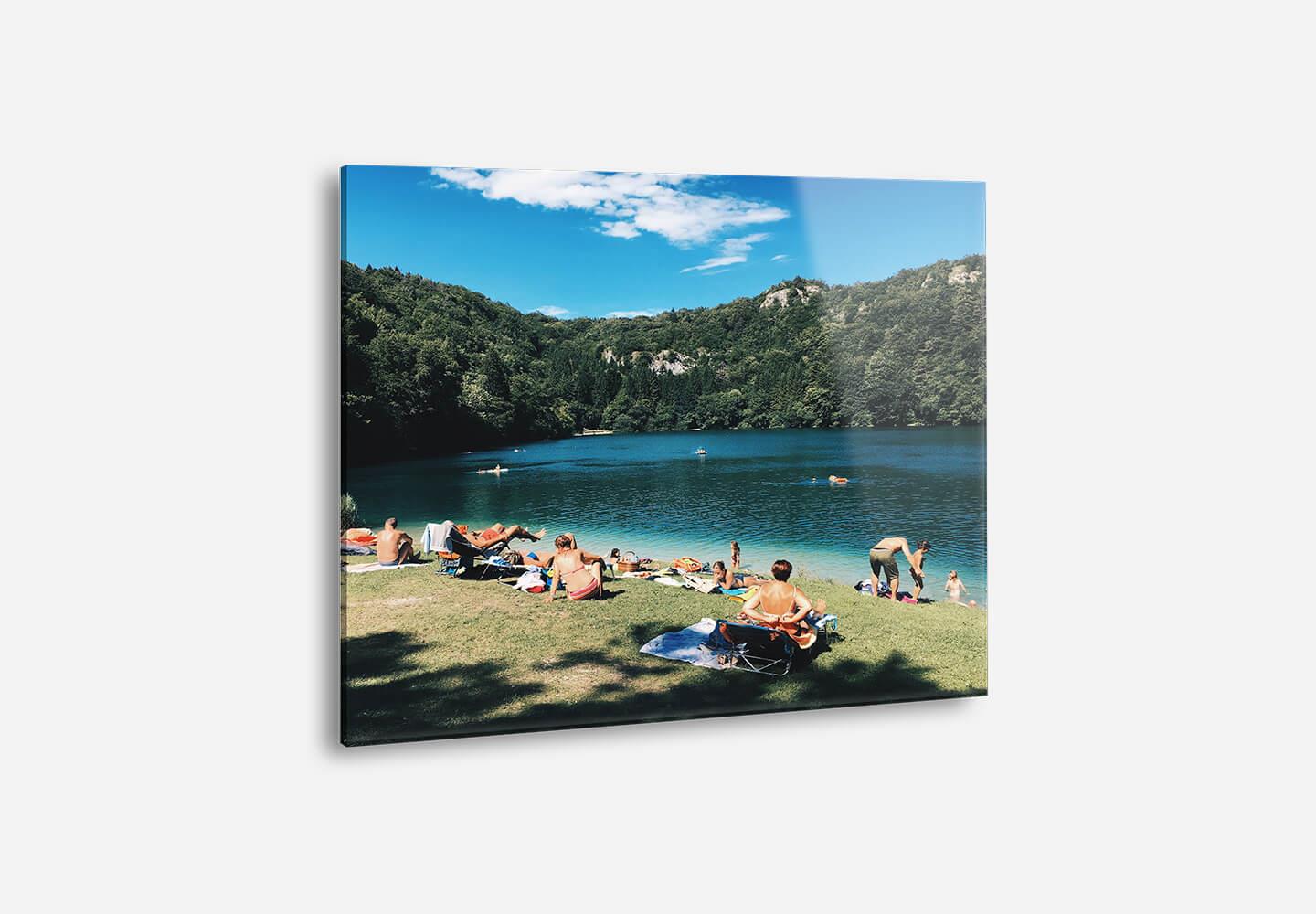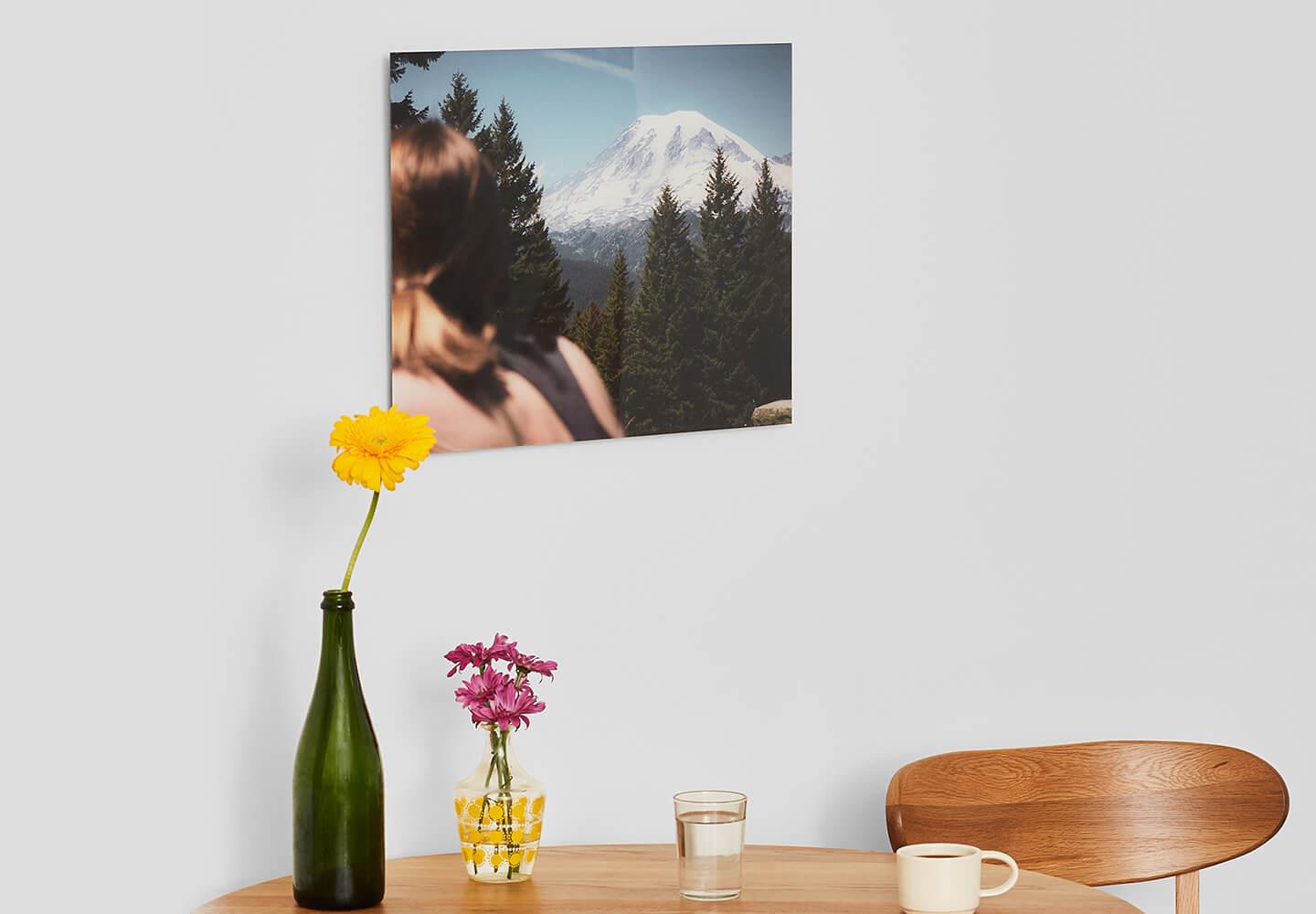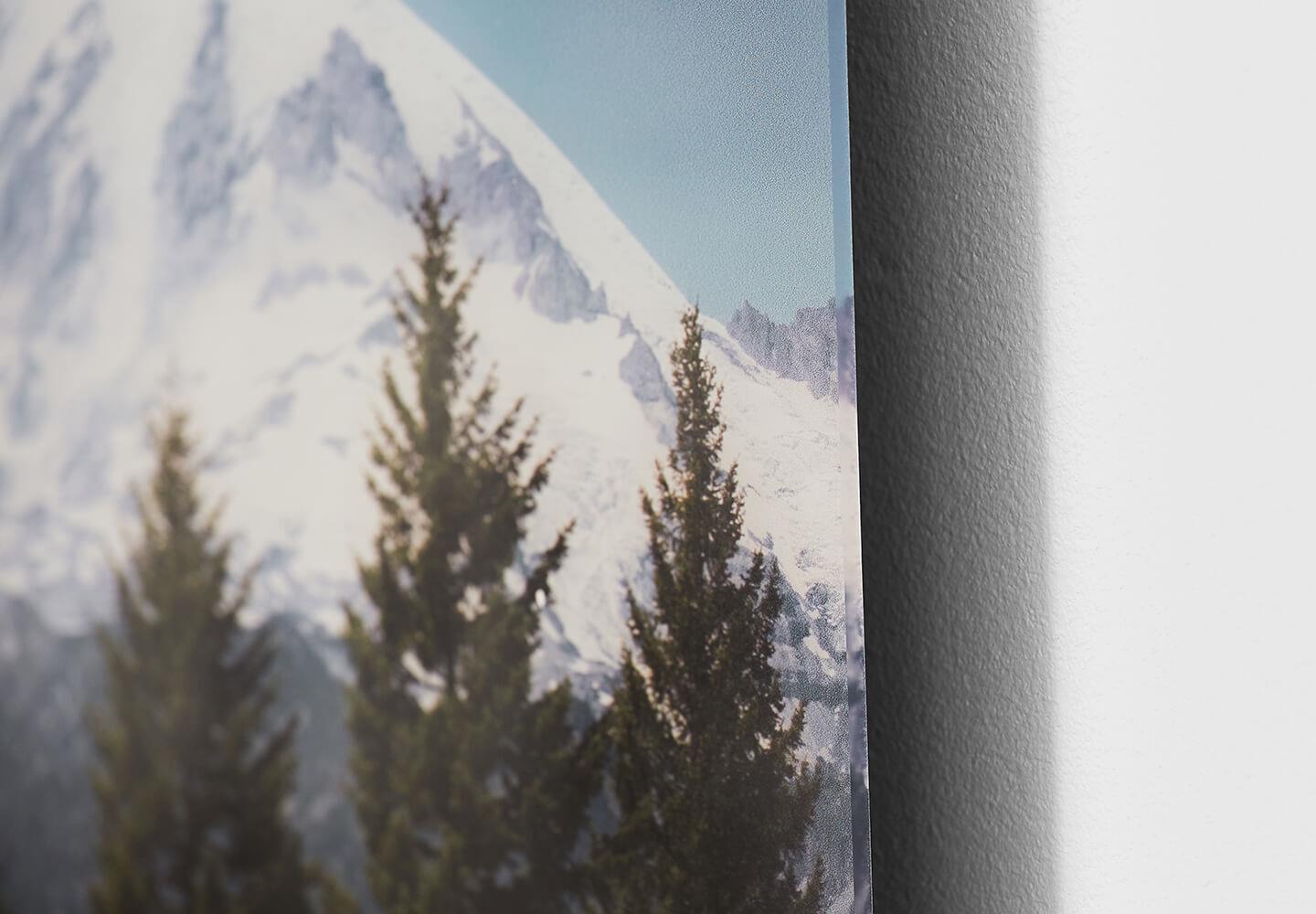 Acrylic Prints
There's really nothing else like an acrylic print. It's deep, it's vivid, it's vibrant. So pick your favourite photo, upload it, and print it. Then watch it become your favourite of all time.
Product details
Photo realistic vibrant colours
Resitant to light and water damage
Includes wooden hanging block
8"x10" to 30"x40"
Regular price from
Choose size
| | |
| --- | --- |
| | $51.89 |
| | $58.59 |
| | $71.79 |
| | $86.19 |
| | $93.79 |
| | $106.99 |
| | $124.09 |
| | $124.09 |
| | $146.59 |
| | $158.39 |
| | $176.59 |
| | $198.99 |
| | $223.59 |
| | $222.59 |
| | $257.89 |
| | $292.09 |
| | $348.99 |
| | |
| --- | --- |
| | $51.89 |
| | $58.59 |
| | $71.79 |
| | $86.19 |
| | $93.79 |
| | $106.99 |
| | $124.09 |
| | $124.09 |
| | $146.59 |
| | $158.39 |
| | $222.59 |
| | $176.59 |
| | $198.99 |
| | $223.59 |
| | $257.89 |
| | $292.09 |
| | $348.99 |
| | |
| --- | --- |
| | $62.89 |
| | $82.89 |
| | $117.69 |
| | $153.99 |
| | $211.79 |