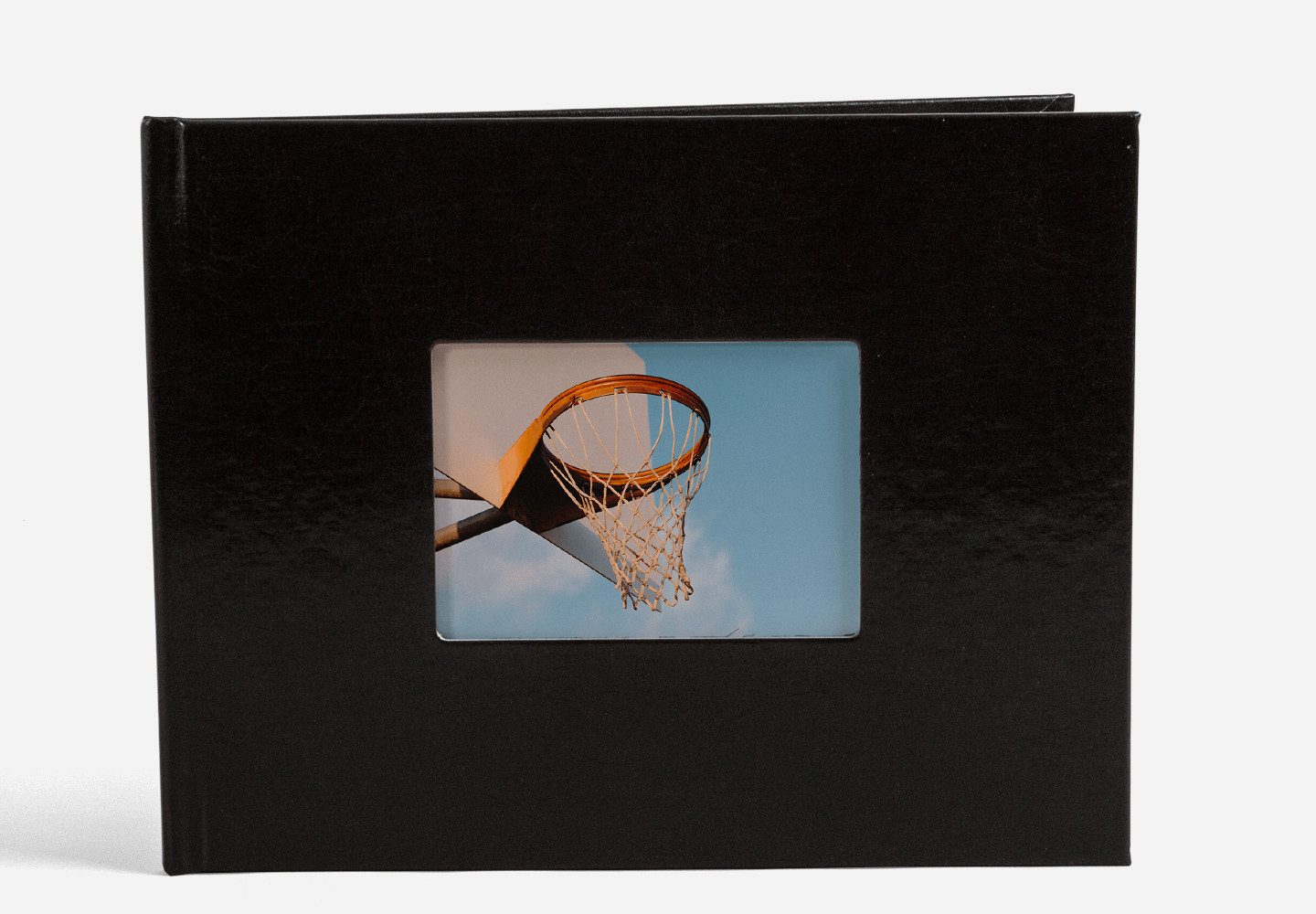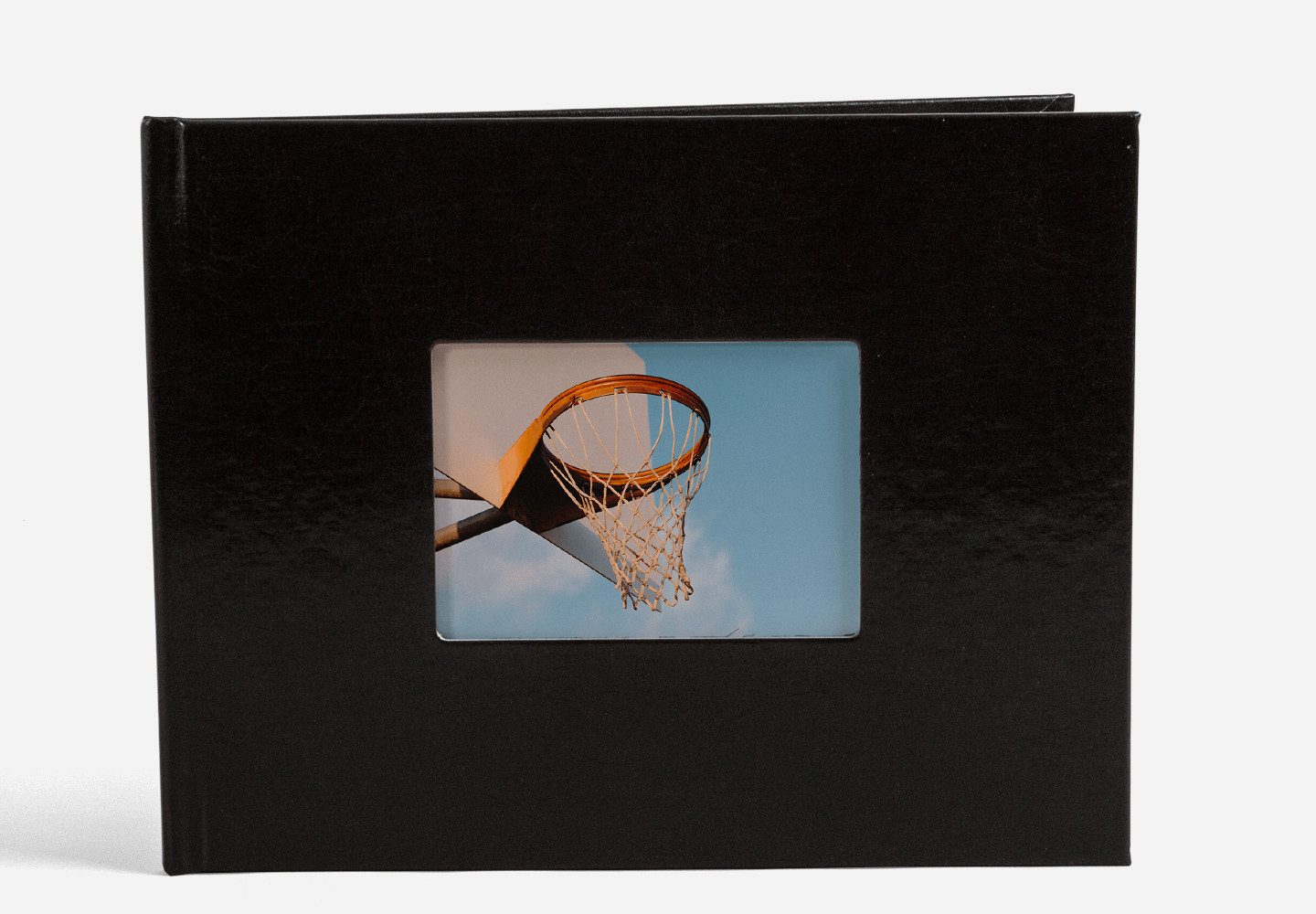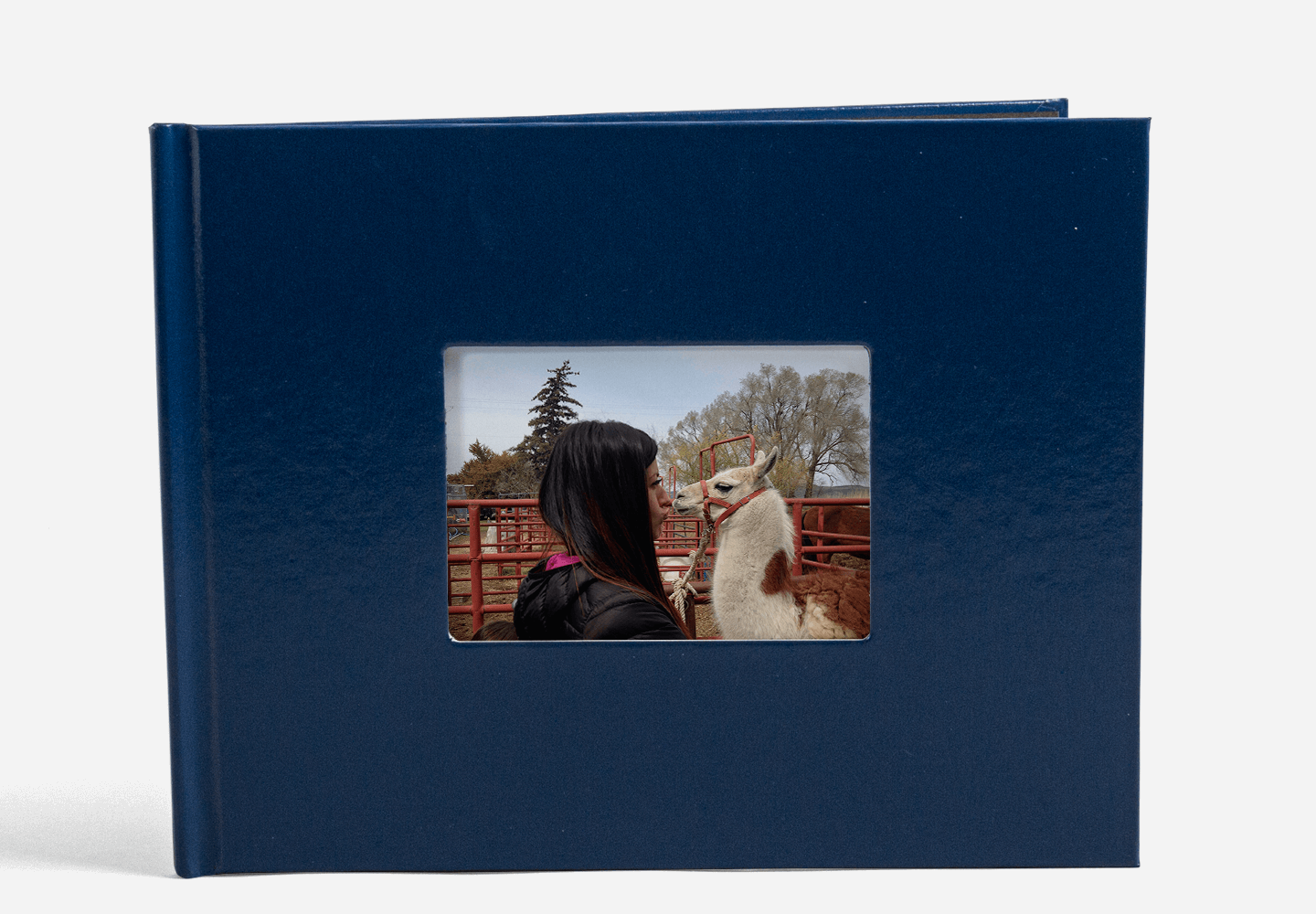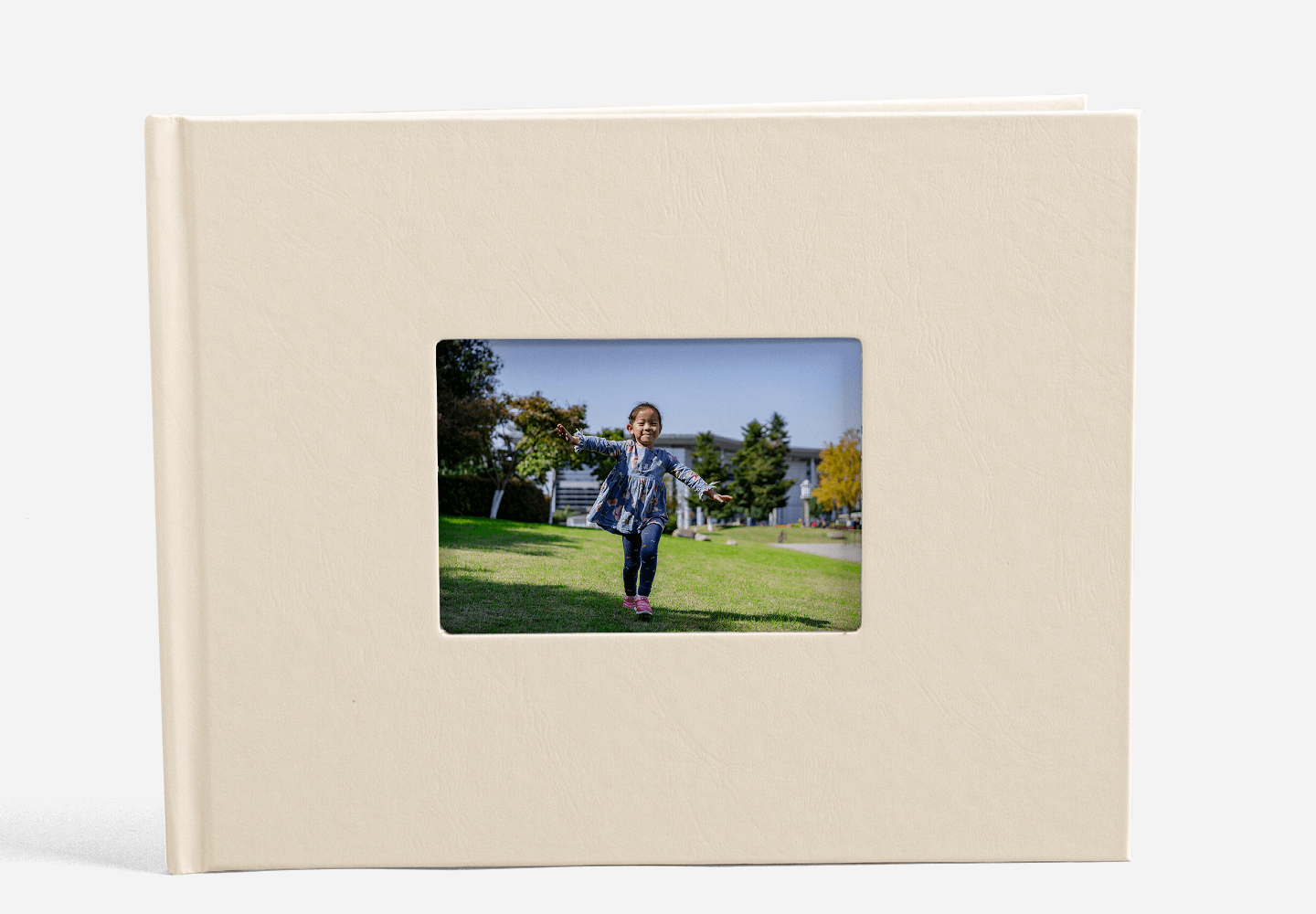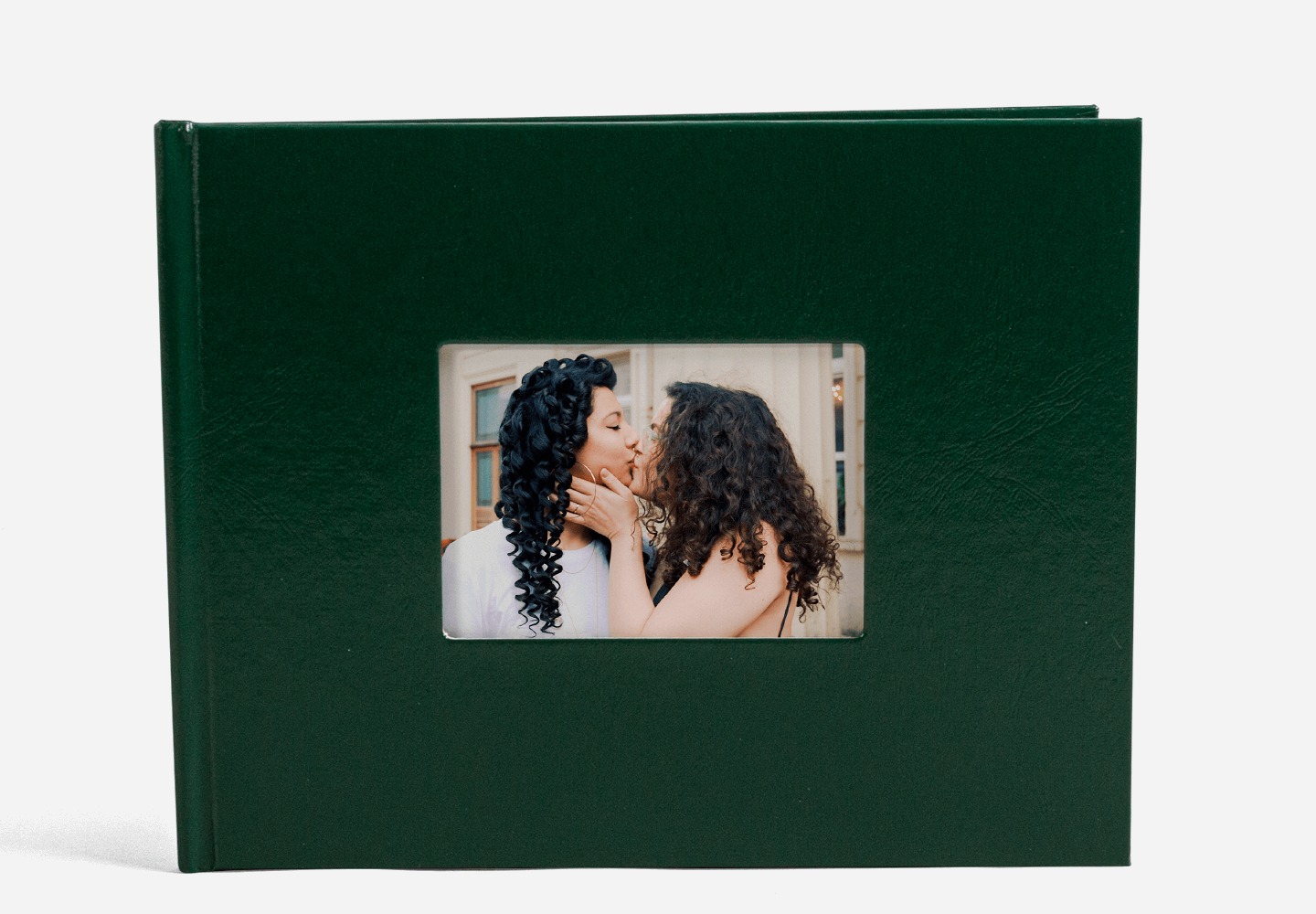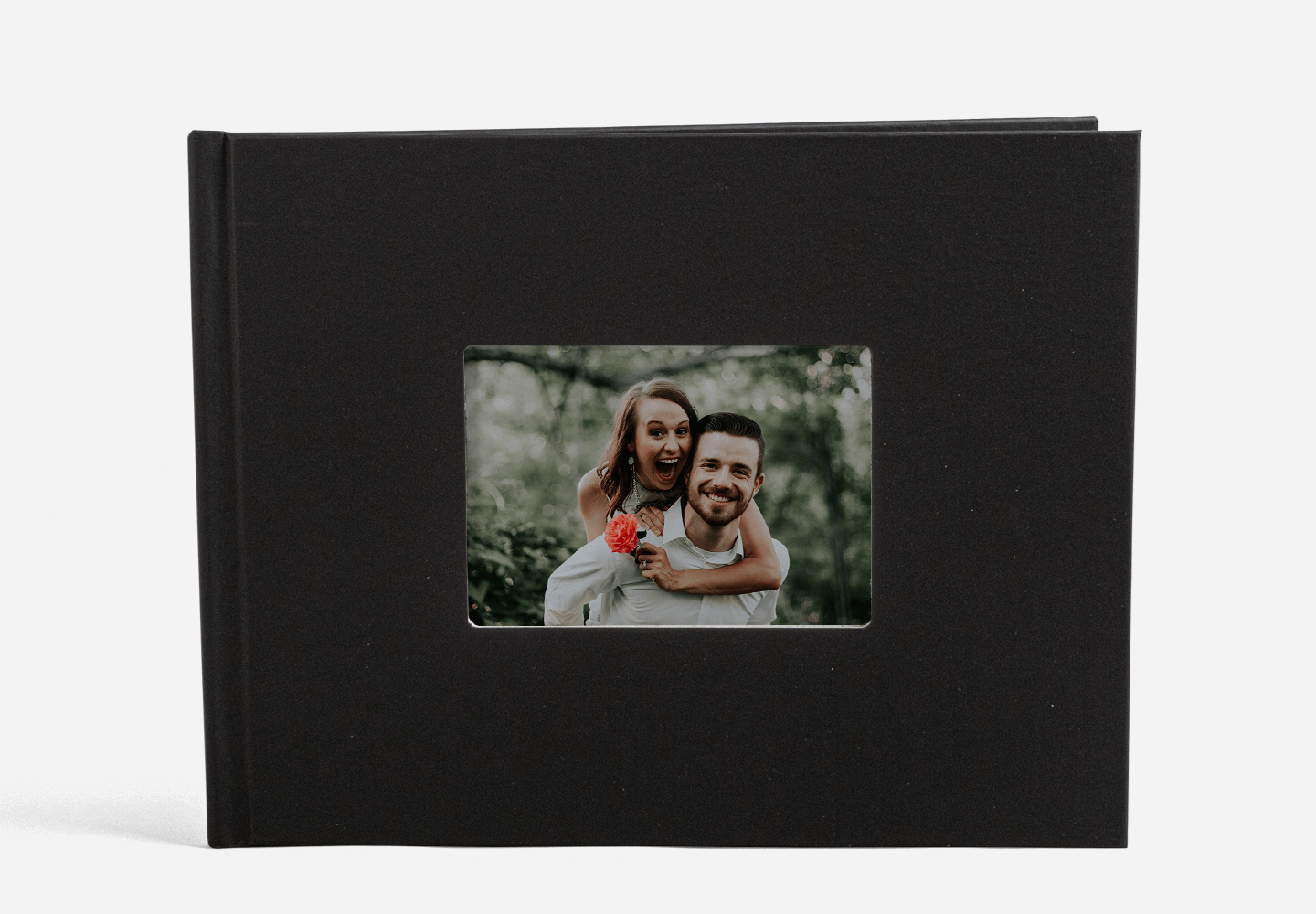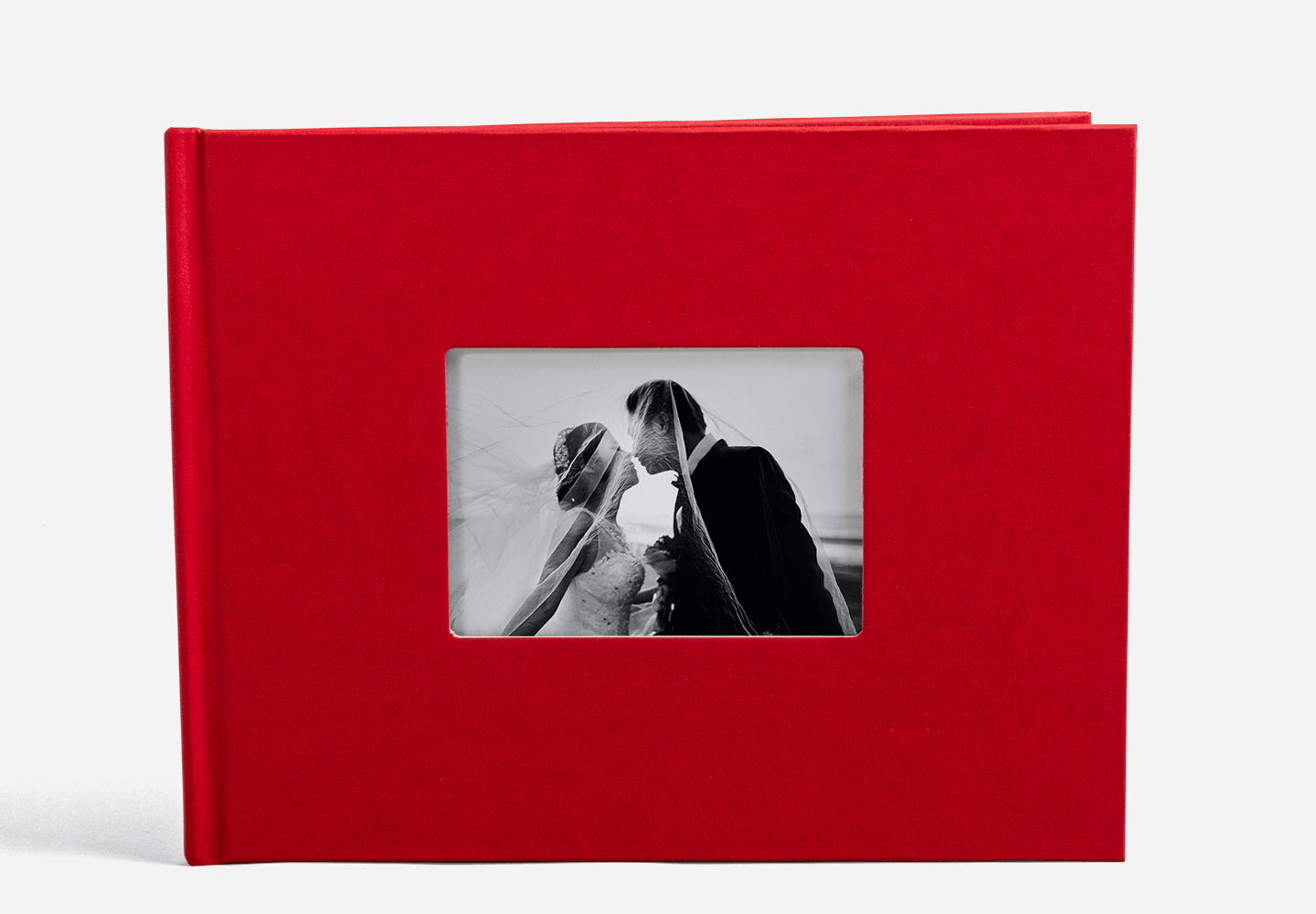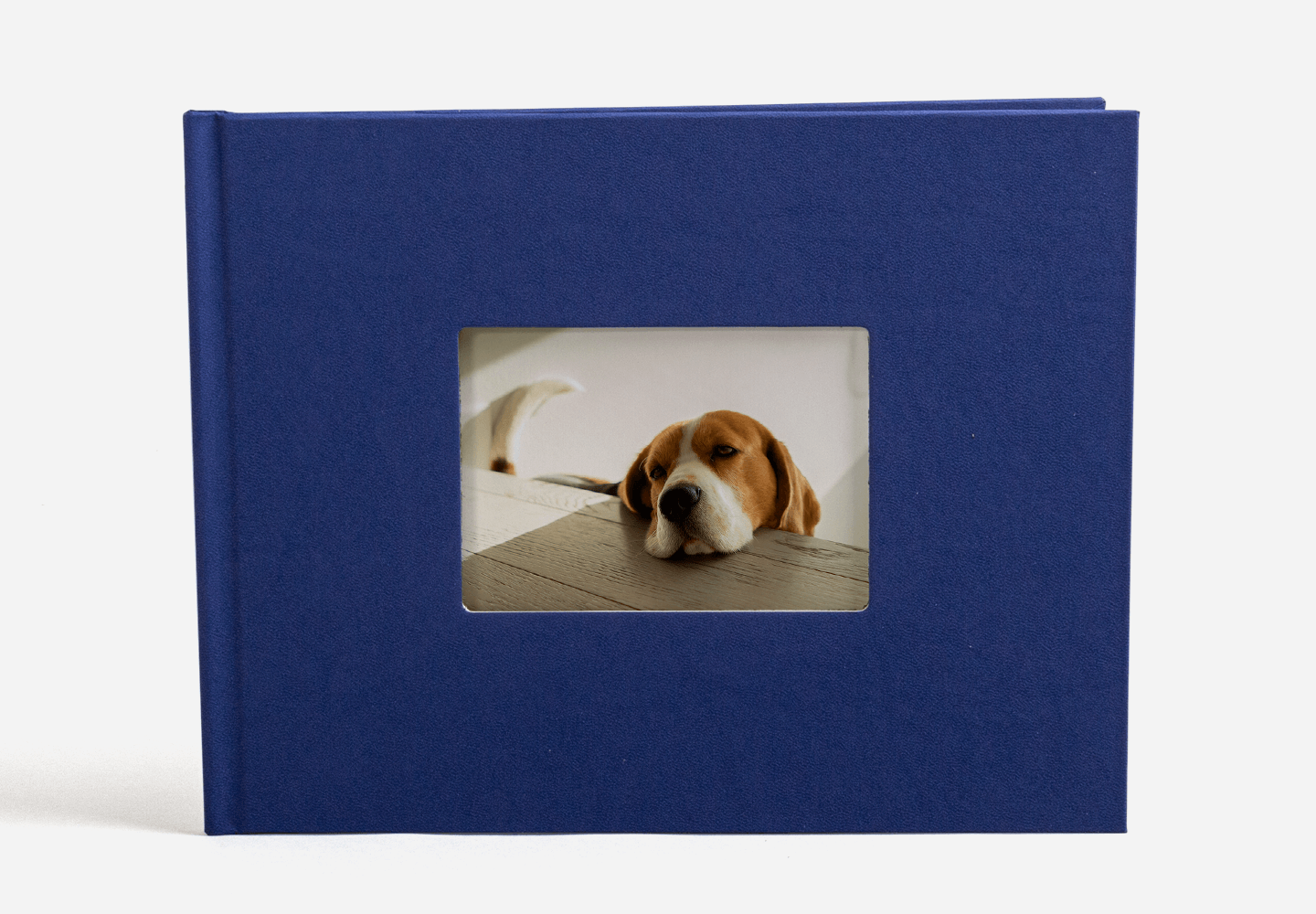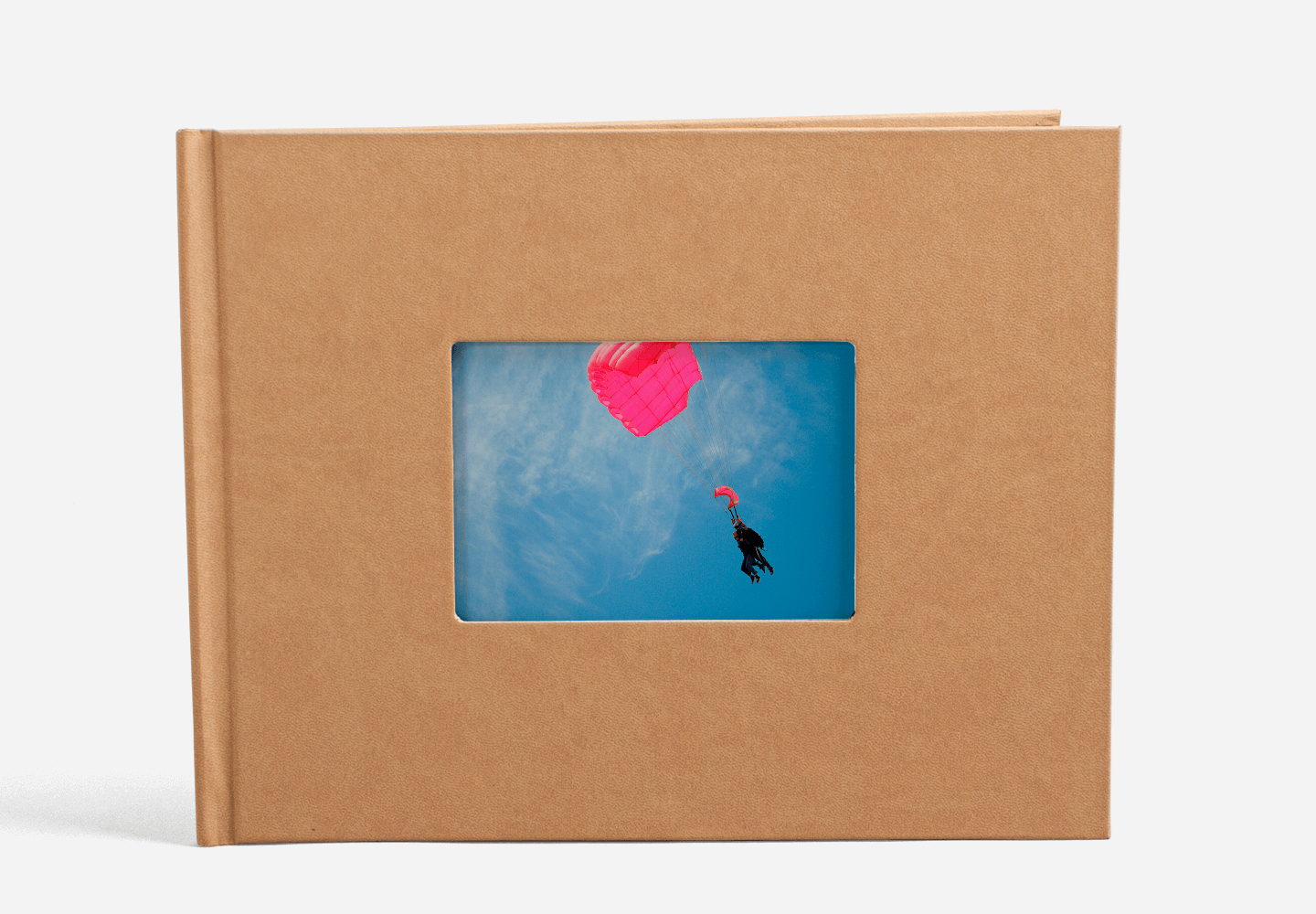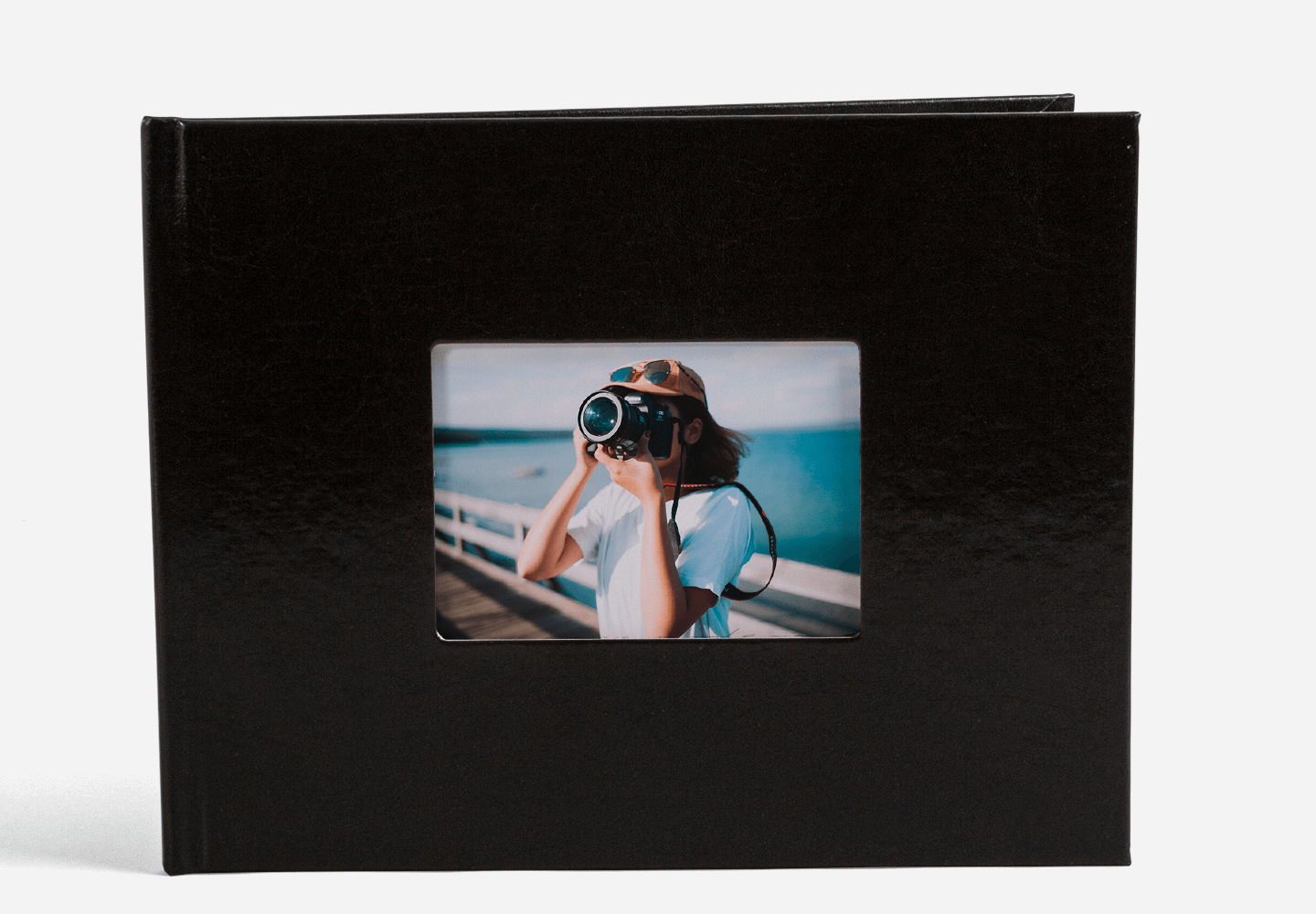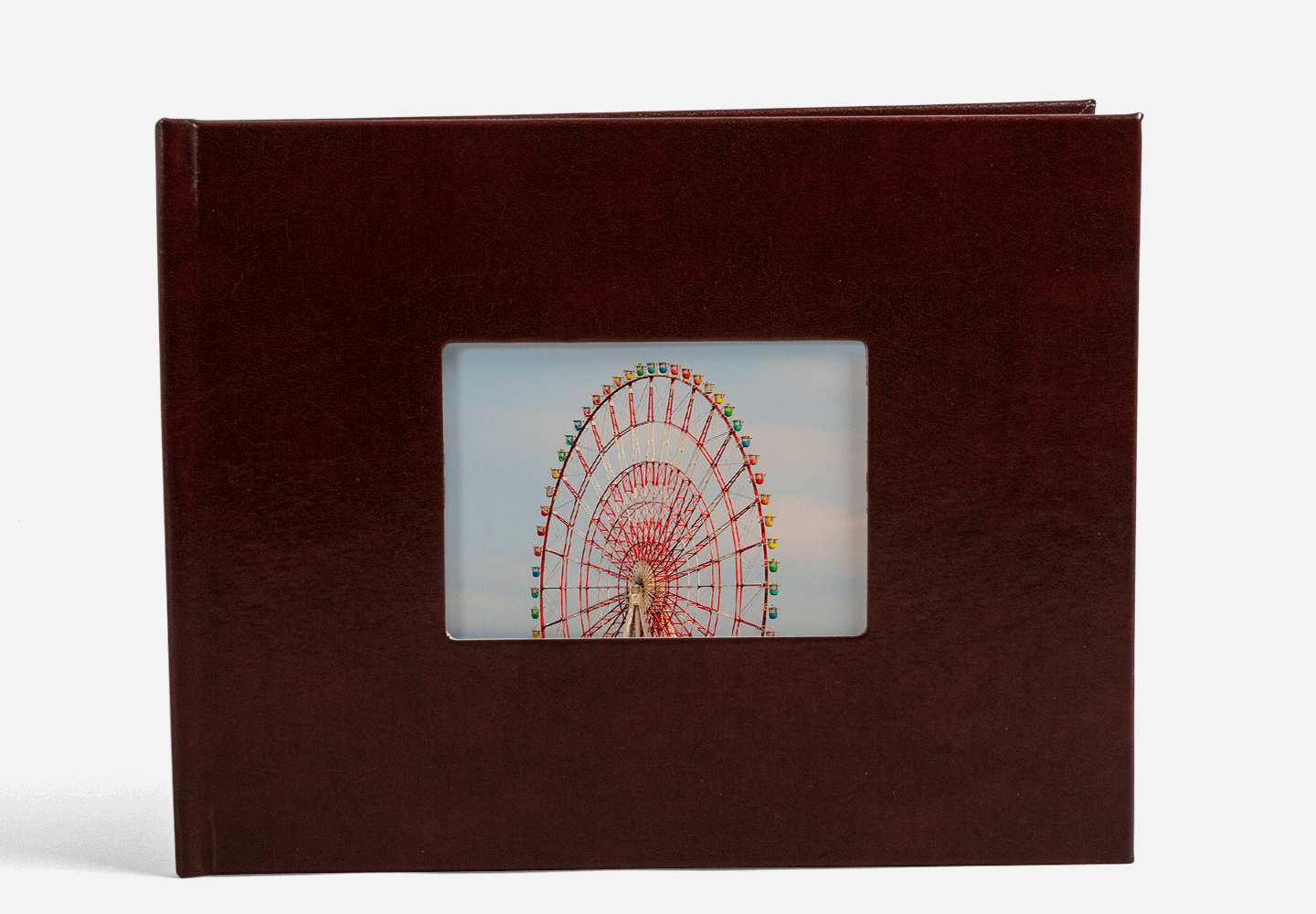 Classic Cover Photobook
A premium cover gives an extra-special feel to everything extra-special to you.
Product details
Large selection of cover materials
Choose from a large selection of templates and layouts
Books are stitched for super strong binding
Available in landscape orientation only (11"x8.5")
Holds 20 to 120 pages
Regular price from
For a 20-page photobook
1. Choose Cover Style
For delivery before Christmas order this product by December 11th
More details
Revisit your treasured moments with our high-quality classic photobooks. Our customizable albums are available in a wide range of colours, enabling you to create a unique collection of memories. Whether it's capturing the charm of a wedding, the adventure of a holiday, or the milestones of childhood, our photobooks are a beautiful, enduring way to keep those memories alive.
Our process prioritises your convenience with straightforward uploading and easy customisation. Craft an album that speaks to your personal style and taste with our user-friendly system. This photobook isn't only an exquisite keepsake for you but also a thoughtful gift for your loved ones. Store your memories in an enchanting and personalised form, making every revisit a delightful journey.