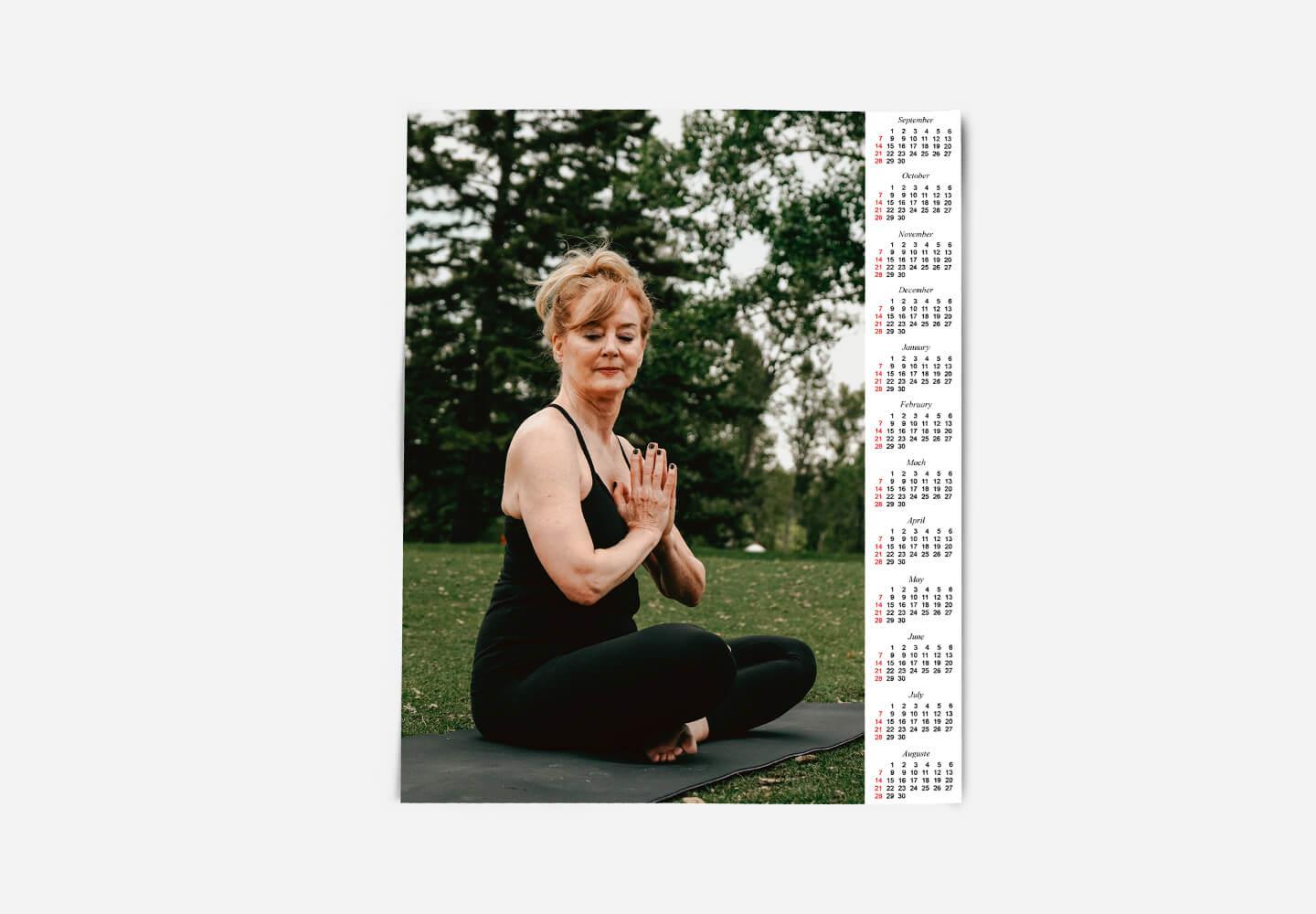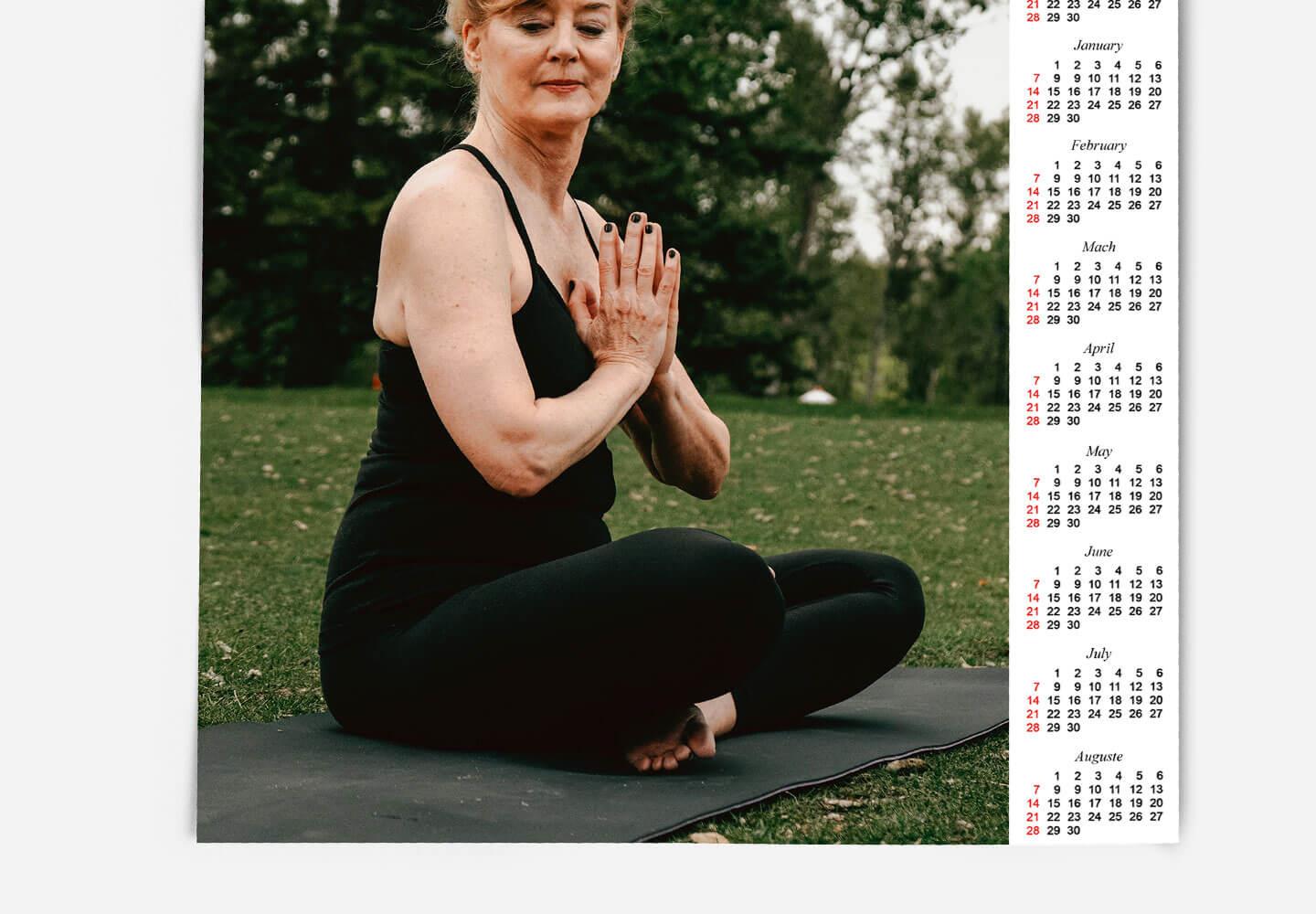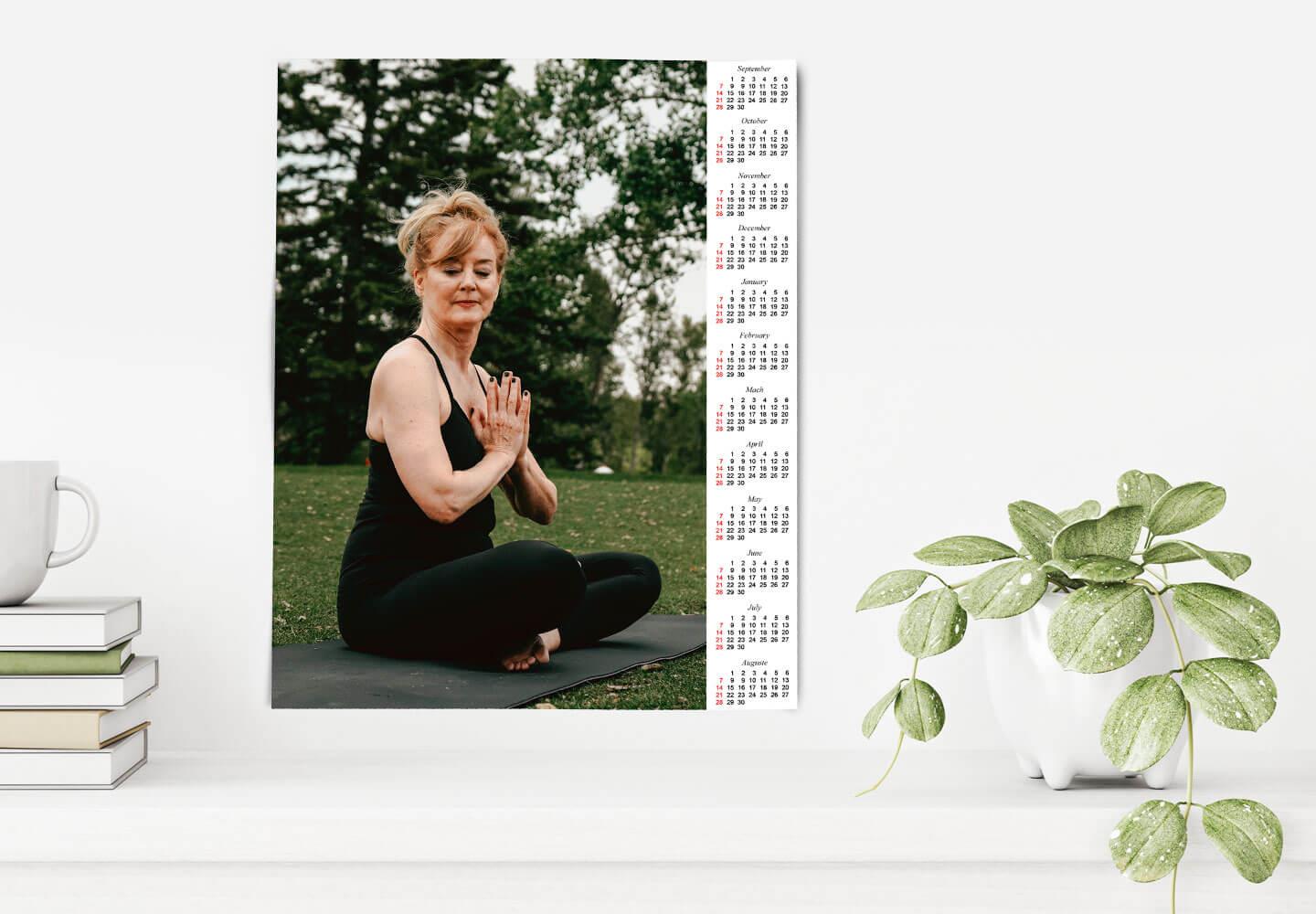 Poster Calendar
Take the long view with a Poster Calendar that shows you the year at a glance. Print your best photo of your family, your friends, your dogs, or whatever (donuts, anyone?)
Product details
Printed on Photographic Paper
Choose from two styles
Sizes 11" x 14" or 28" x 14"
Add an optional magnetic back at check-out (11" x 14" only)
Regular price from
1. Choose Your Calendar Style
3. Choose the start date
The selected start date is in the past. Please make sure that the selected date is what is desired.
4. Create your calendar below
For delivery before Christmas order this product by December 11th
More details
Bring a personal touch to every day of your year with our custom poster calendar. This calendar enables you to turn your cherished photographs into magnificent art pieces. A standout feature of our calendar is the flexibility to choose the starting month, ensuring that it's tailored perfectly to your needs. Each page is printed on premium paper with impeccable quality, highlighting your favorite photos and designs in a vibrant display.
Choose from a variety of design options to find one that best aligns with your style and preferences. You can change the design of your calendar every year for a refreshing look. Gift our personalized calendar to your loved ones, offering them a delightful blend of organization and reminiscence of their treasured moments.