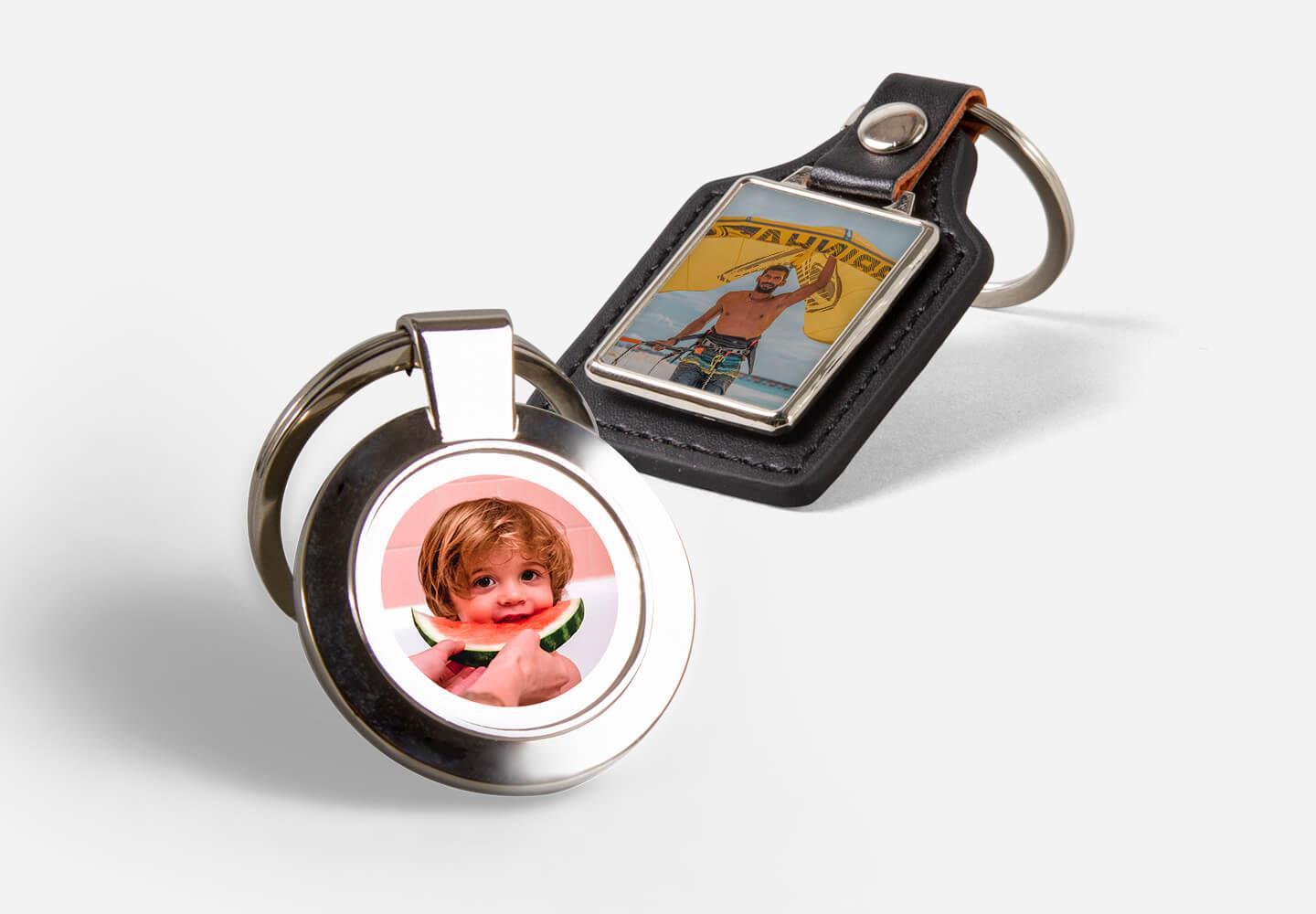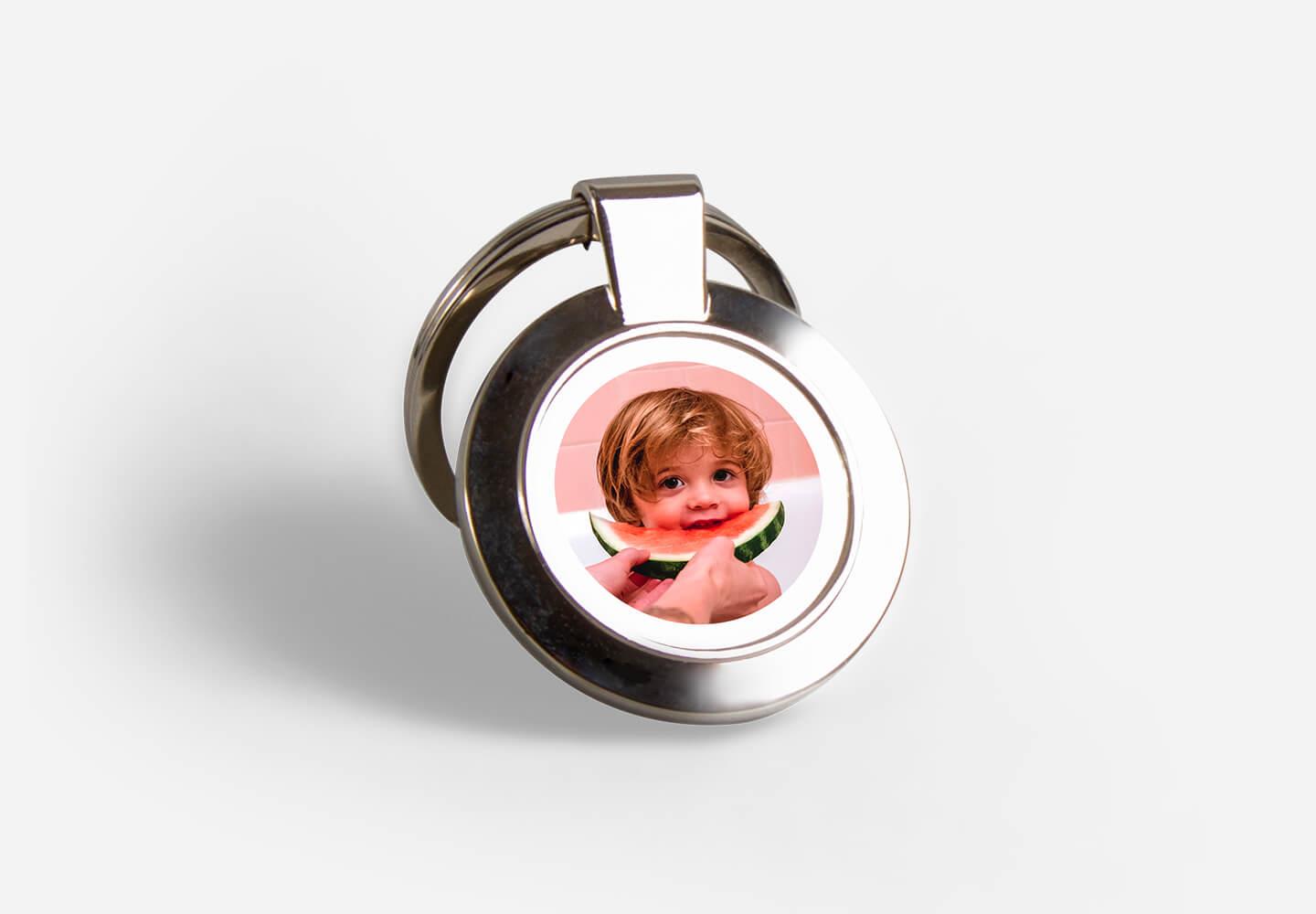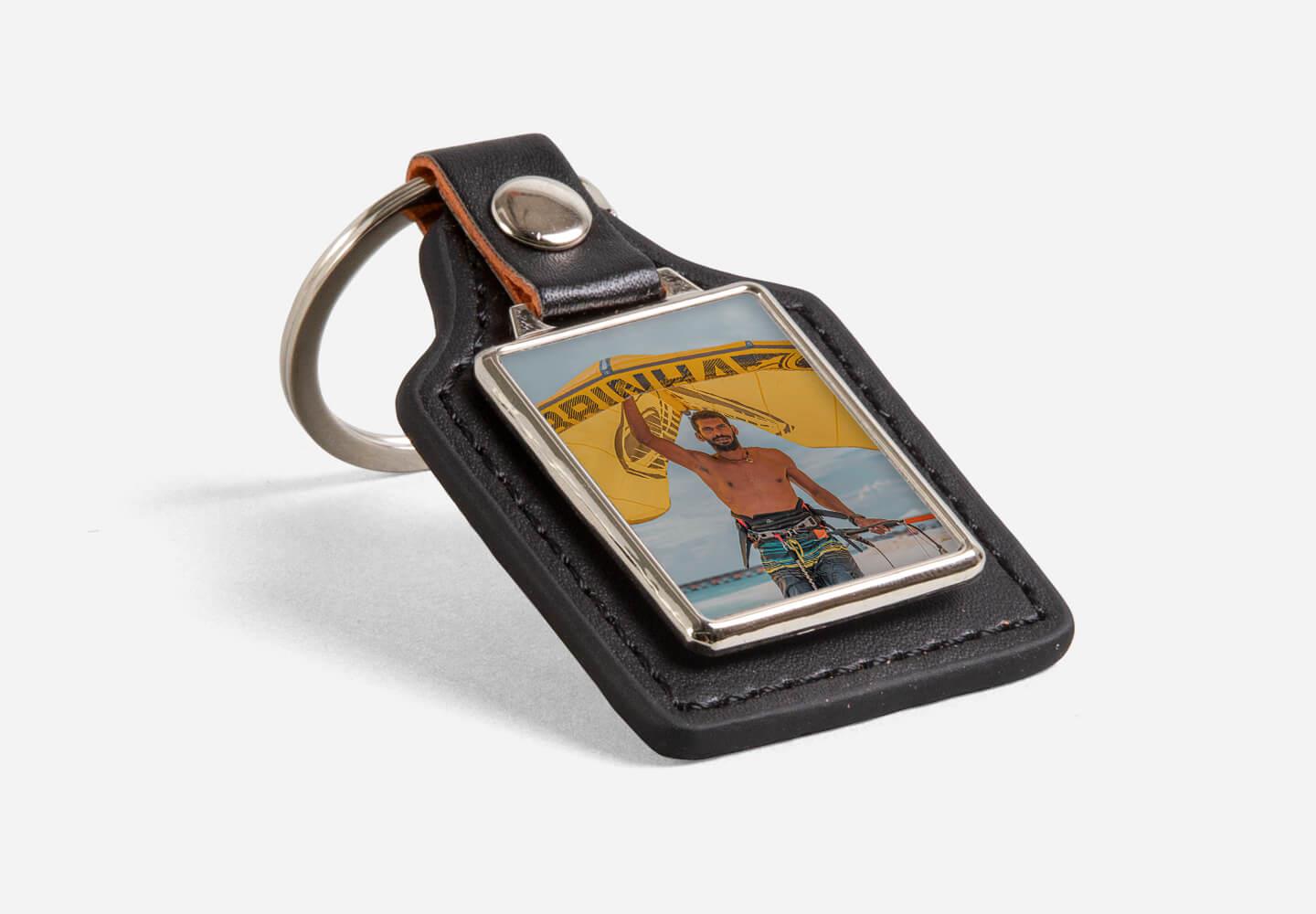 Deluxe Custom Photo Key Chains
Create a custom keychain, online, with your photo.
Regular price from
For delivery before Christmas order this product by December 13th
More details
Our custom photo keychain allows you to keep your cherished memories within reach. Whether it's a special moment with a loved one or a beloved pet, our high-quality printing brings the vibrant details of your photo to life. This ensures your keychain is not just a practical item, but a clear and eye-catching keepsake.
Built to last, the keychain uses durable materials, promising years of use. As a unique accessory tailored to your taste or a thoughtful gift for any occasion, this personalized keychain serves as a meaningful token that's truly one of a kind.