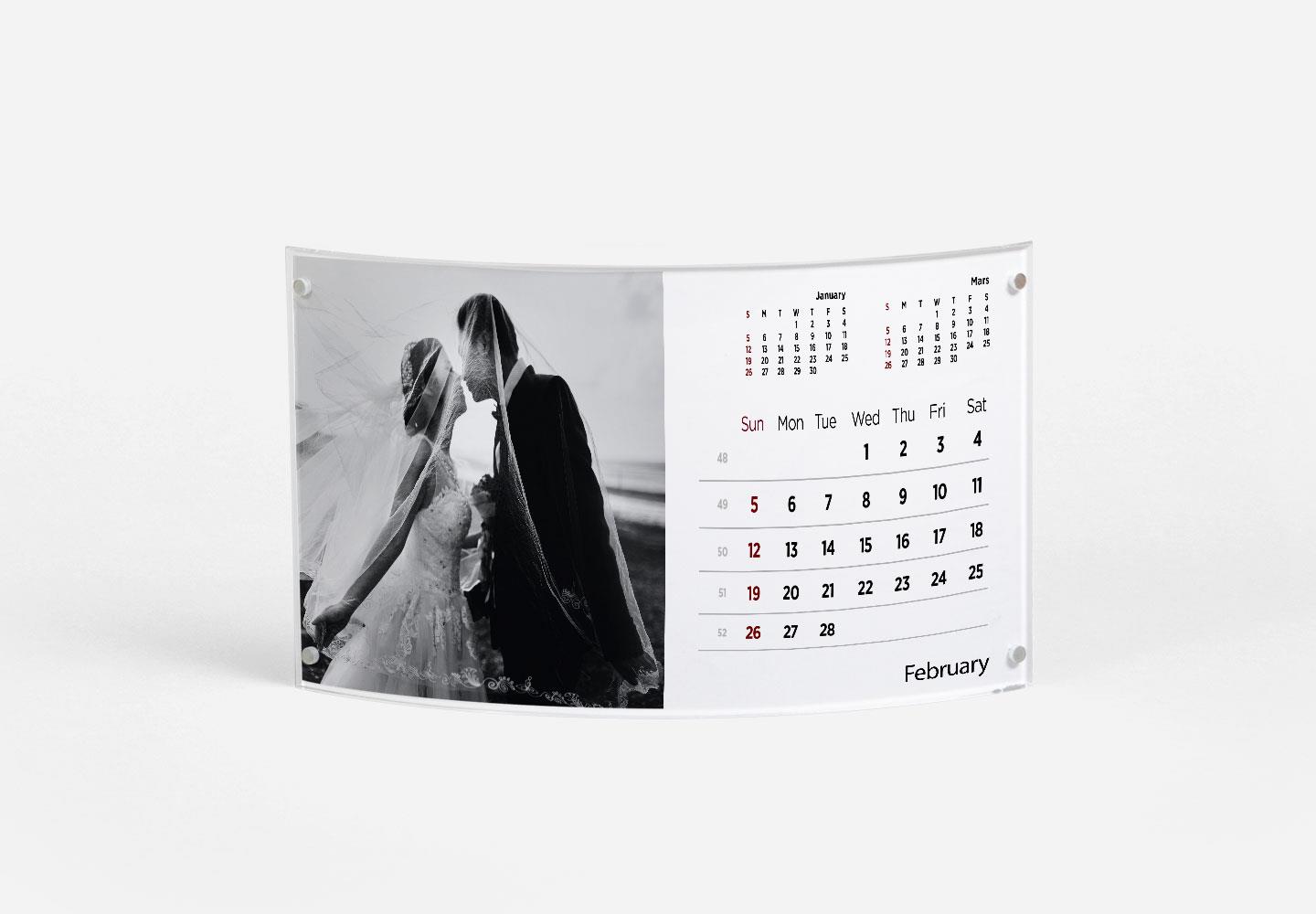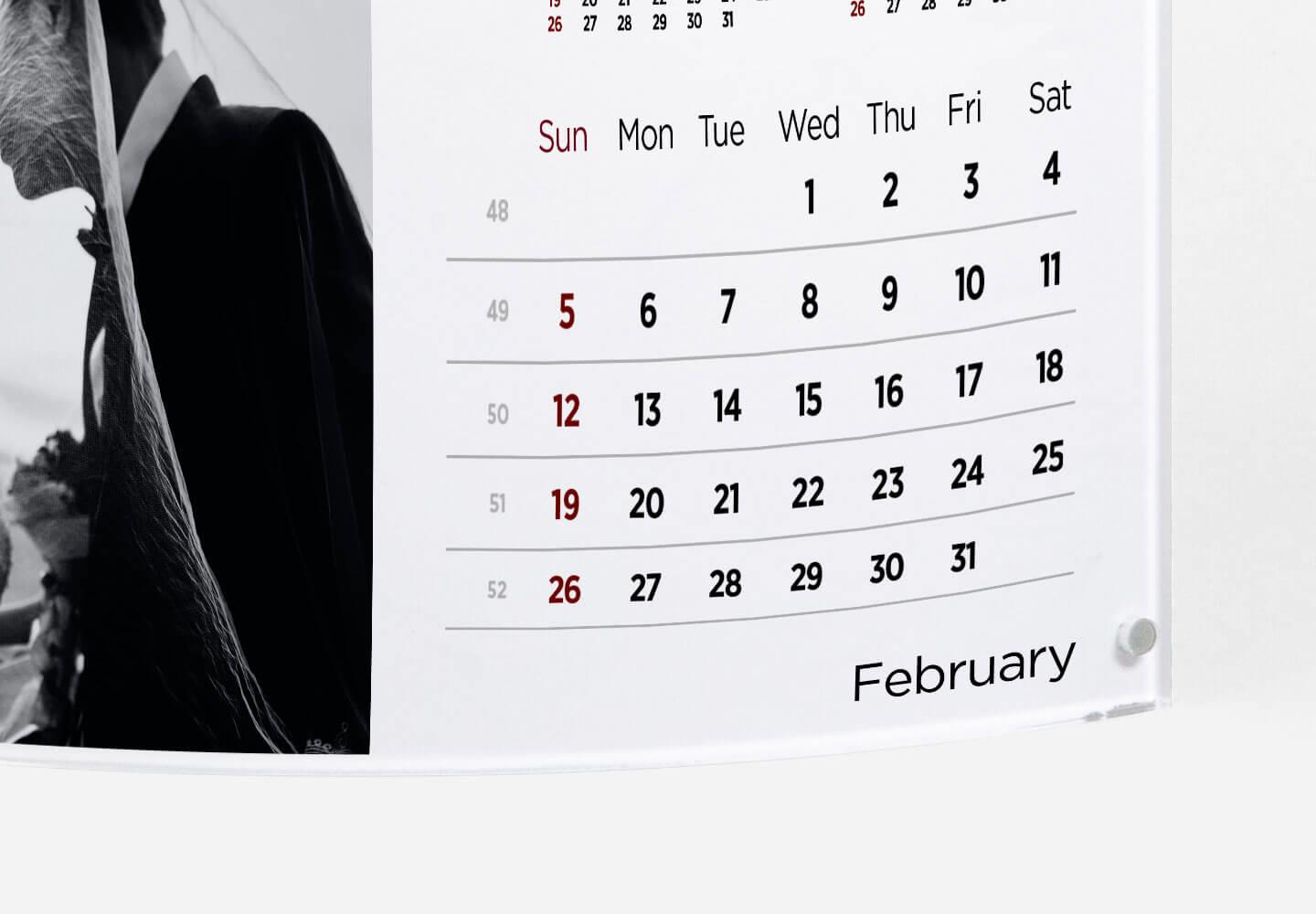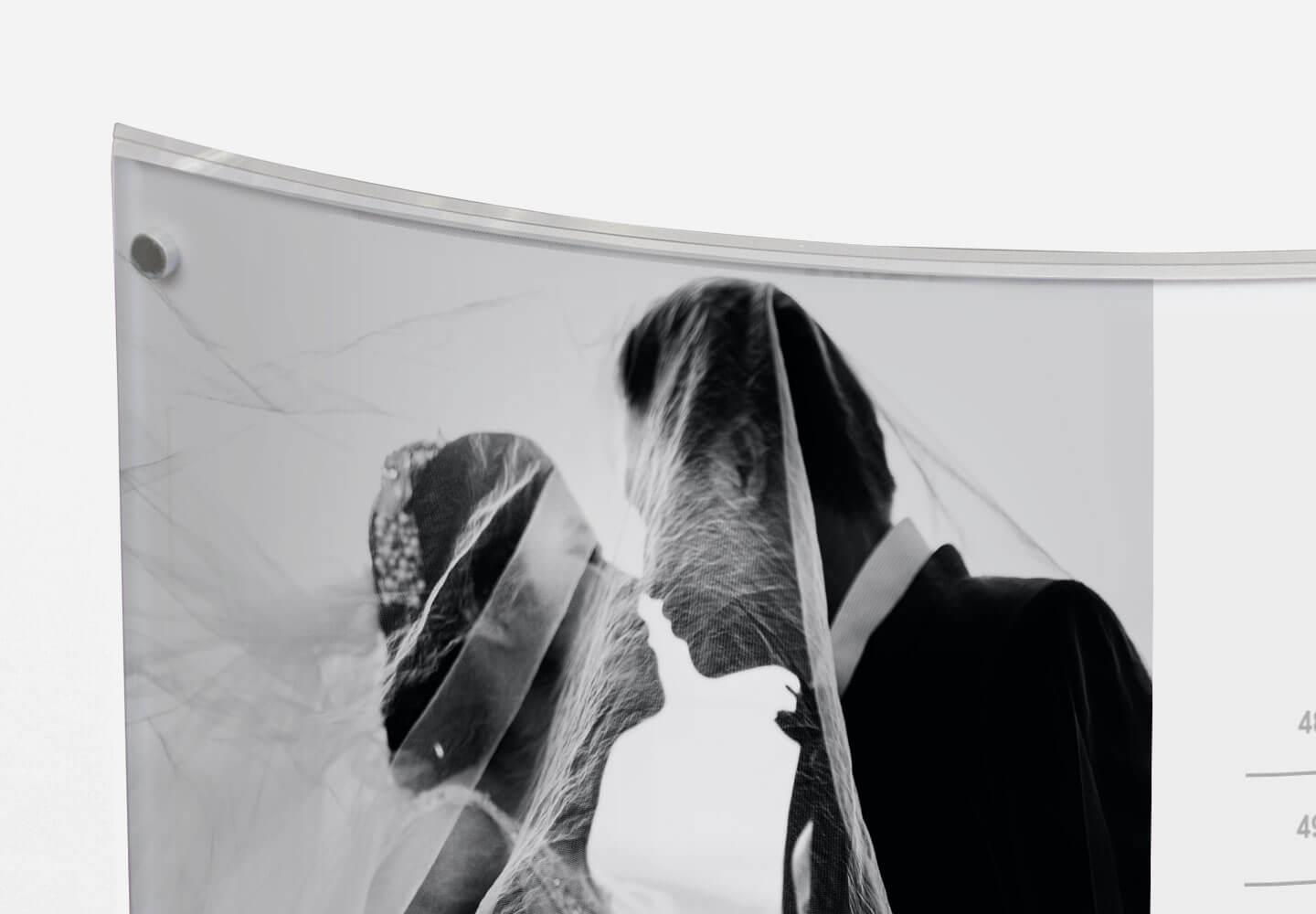 Acrylic Calendar
This transparent acrylic stand holds prints of 12 months worth of calendar, each with its own photo chosen by you. The acrylic cover is reusable with refills — so even though it's clear, it's green.
Product details
Transparent 5"x9" acrylic stand
Holds all 12 months plus a cover image
Re-usable stand with refills each year
Yearly 12-page refill for $14.99
Regular price from
1. Choose
2. Choose the start date
The selected start date is in the past. Please make sure that the selected date is what is desired.
3. Create your calendar below
For delivery before Christmas order this product by December 11th
More details
Introducing our unique, transparent acrylic stand, a versatile piece that holds prints of a full 12-month calendar. What sets this product apart is the opportunity for personalization—each month can showcase a photo handpicked by you. Whether you prefer a rotating display of family memories, artistic snapshots, or motivating messages, the choice is entirely yours.
The stand itself is crafted from a high-quality clear acrylic material, giving it a sleek, modern appeal that blends seamlessly with any decor. It's perfect for desks, shelves, or countertops, offering a visually pleasing yet practical piece. What's more, this stand is not just transparent in appearance but also in its commitment to the environment. The acrylic cover is designed to be reusable, allowing for refills each year. This reduces waste and helps you maintain an eco-friendly home or office environment.