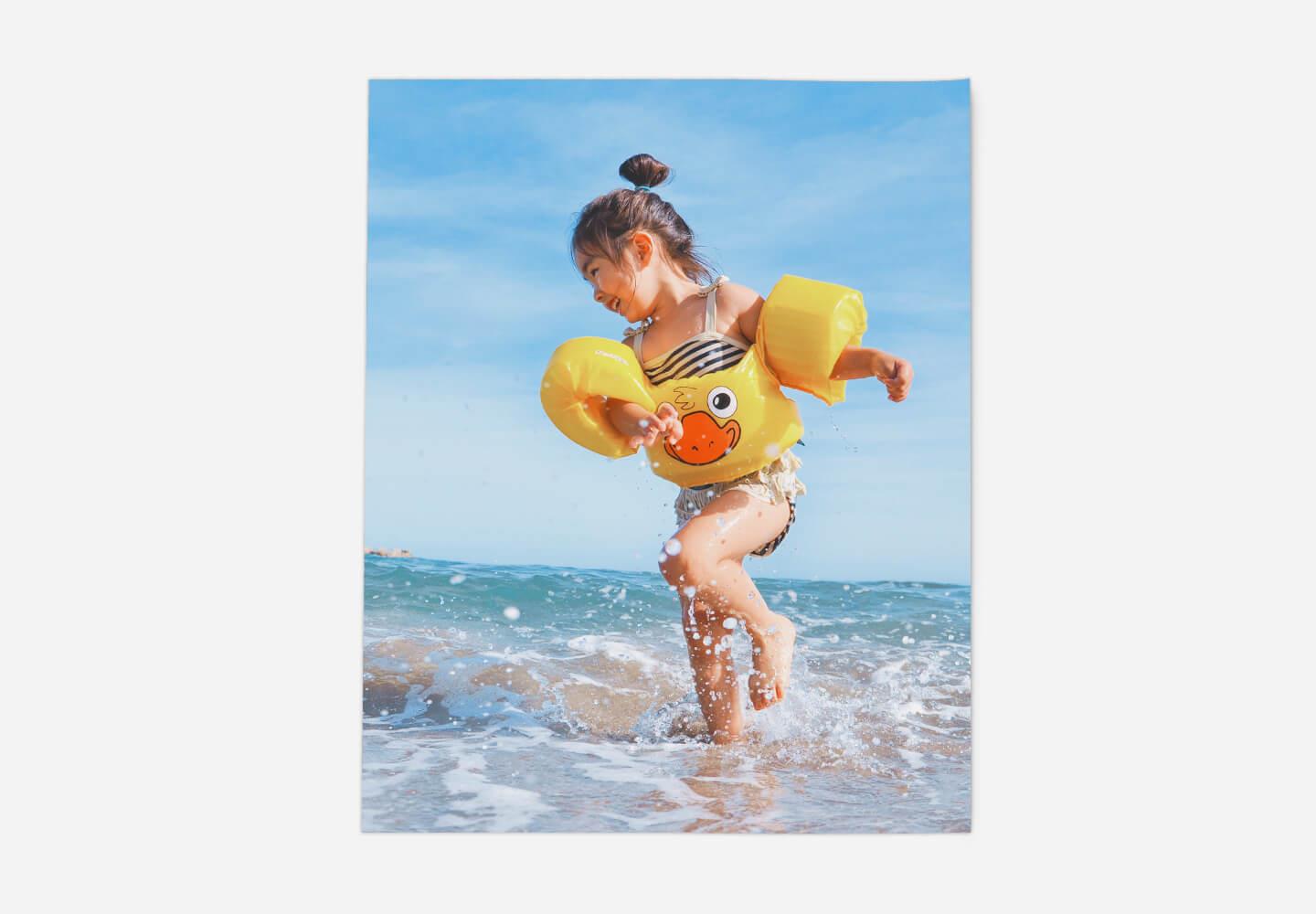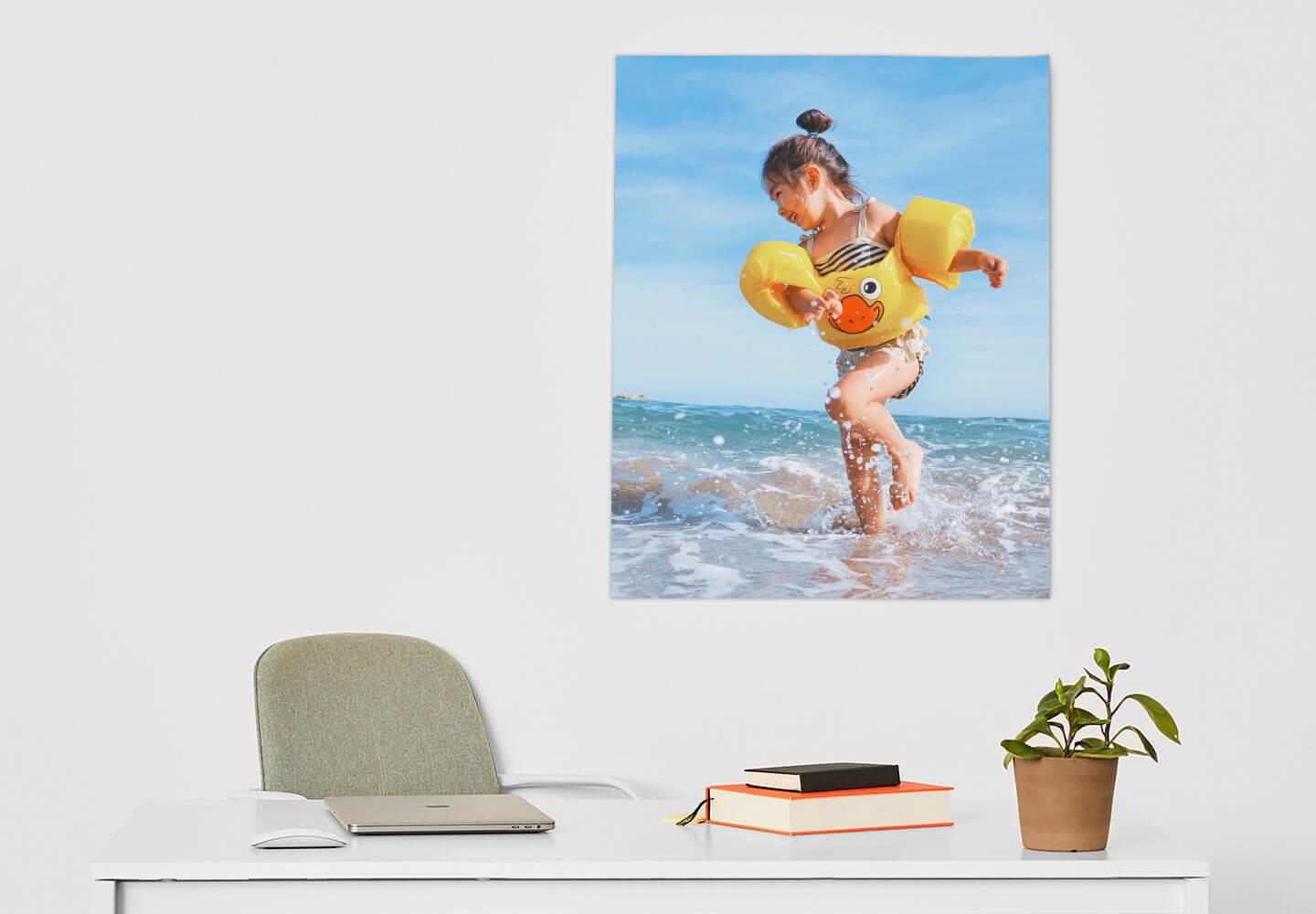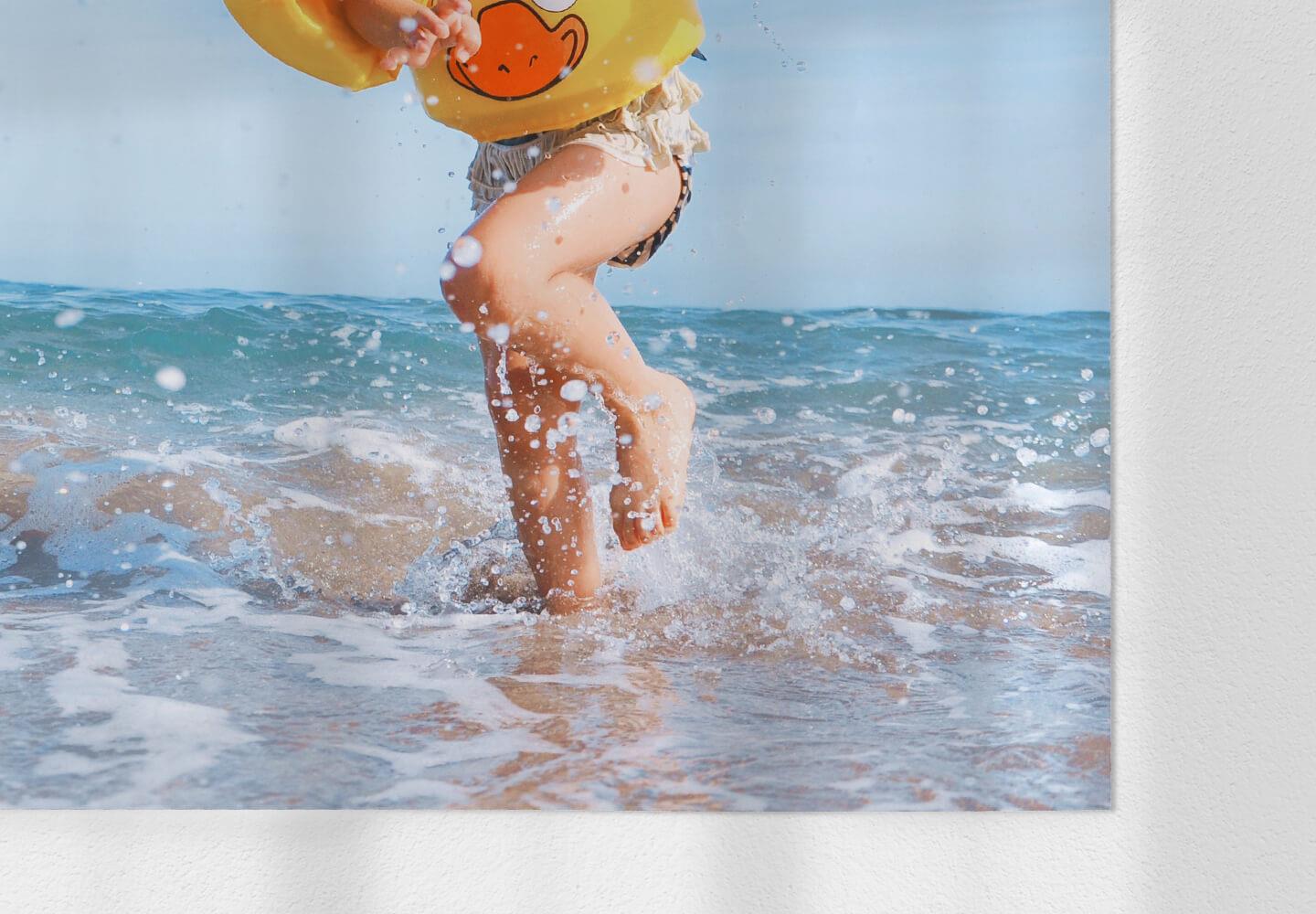 Enlargements & Large Format Prints
Blow it up! Make your favourite photos larger than life (okay, maybe not that big) in beautiful colour, quality, and clarity.
Product details
Printed on high-quality Fuji Crystal Archive photographic paper
Glossy, matte or metallic finish
Print Sizes 8" x 8" to 30 x 40"
Regular price from
Choose size
| | |
| --- | --- |
| | $5.25 |
| | $5.25 |
| | $5.39 |
| | $8.29 |
| | $11.09 |
| | $11.09 |
| | $14.39 |
| | $14.39 |
| | $20.19 |
| | $18.99 |
| | $20.99 |
| | $21.29 |
| | $26.59 |
| | $31.99 |
| | $23.79 |
| | $28.19 |
| | $29.89 |
| | $30.99 |
| | $29.89 |
| | $34.59 |
| | $35.59 |
| | $40.89 |
| | |
| --- | --- |
| | $5.25 |
| | $5.25 |
| | $5.39 |
| | $11.09 |
| | $14.39 |
| | $14.39 |
| | |
| --- | --- |
| | $8.79 |
| | $8.79 |
| | $12.99 |
| | $15.39 |
| | $14.89 |
| | $21.49 |
| | $22.09 |
| | $24.99 |
| | $27.59 |
| | $23.79 |
| | $28.69 |
| | $30.99 |
| | $37.59 |
| | $28.69 |
| | $35.39 |
| | $36.49 |
| | $37.59 |
| | $36.49 |
| | $41.99 |
| | $44.19 |
| | $47.49 |