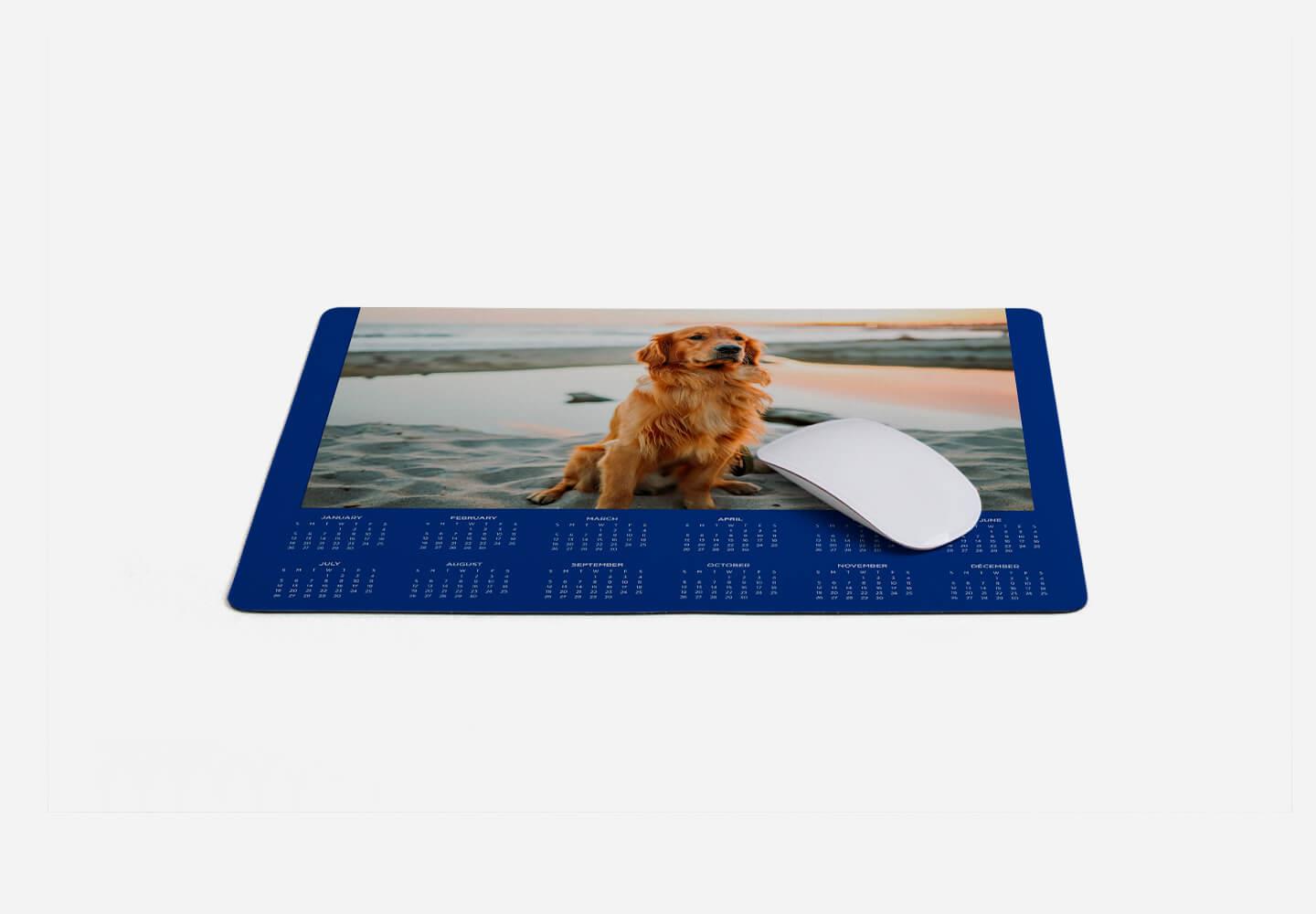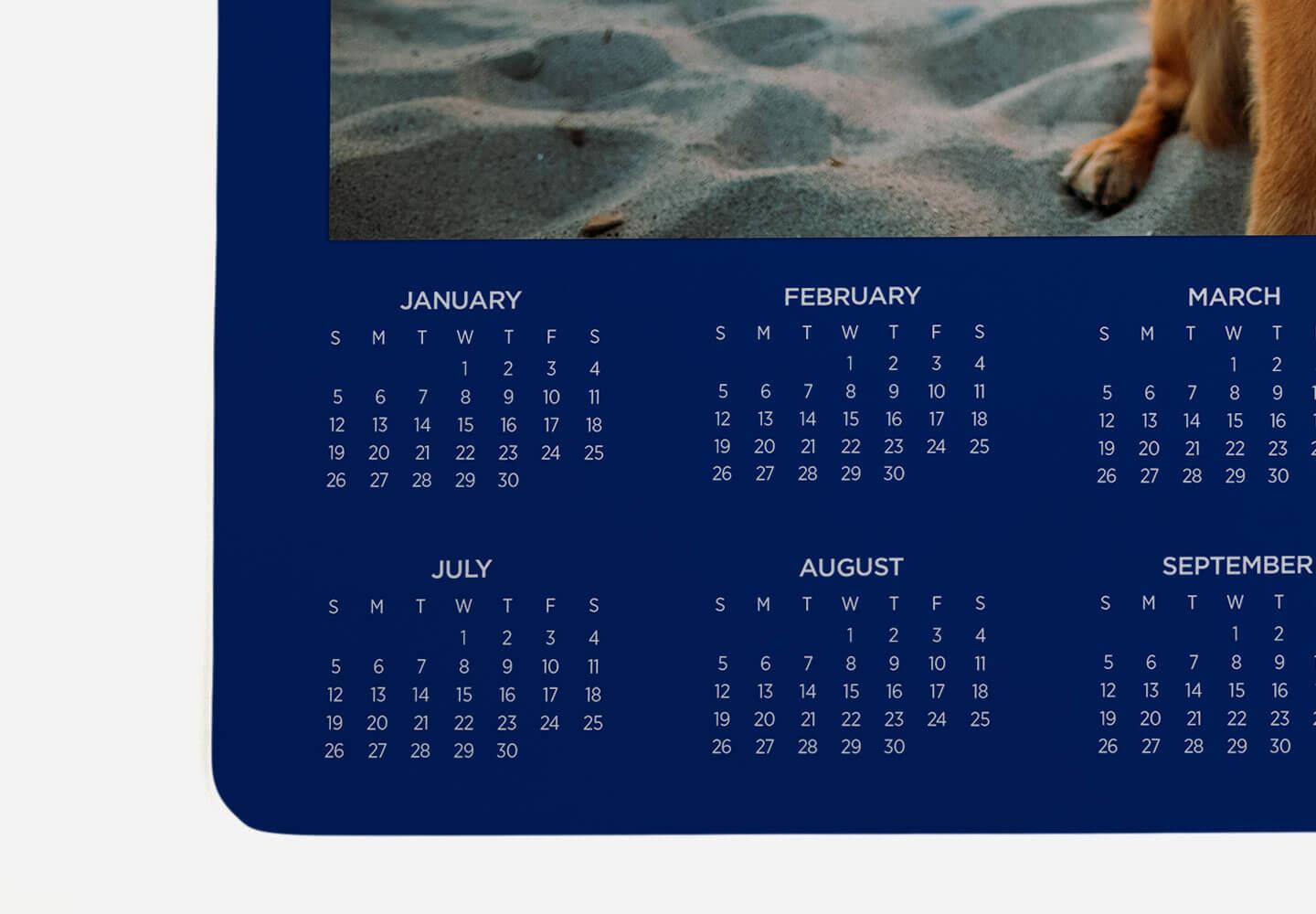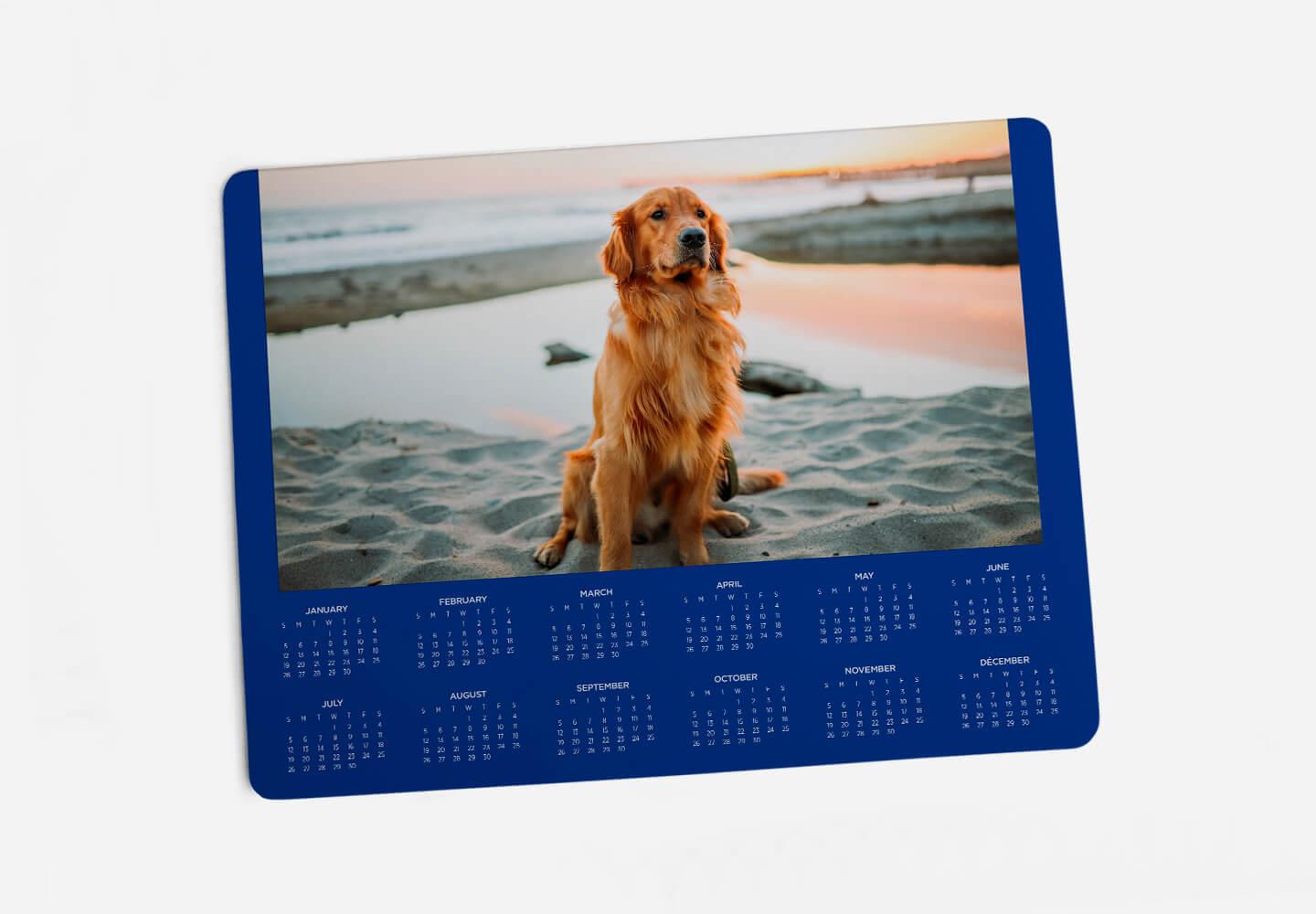 Calendar Mousepad
This mousepad wasn't satisfied with just being a mousepad. It was destined for bigger, better things. We packed a full-year calendar onto it and left room for a photo of whatever you want to look at for the whole year.
Product details
Choose from a large selection of templates and layouts
Single Image Product
Fabric Mouse Pad with foam backing
Size 8" x 9"
Regular price from
1. Choose the start date
The selected start date is in the past. Please make sure that the selected date is what is desired.
2. Create your calendar below