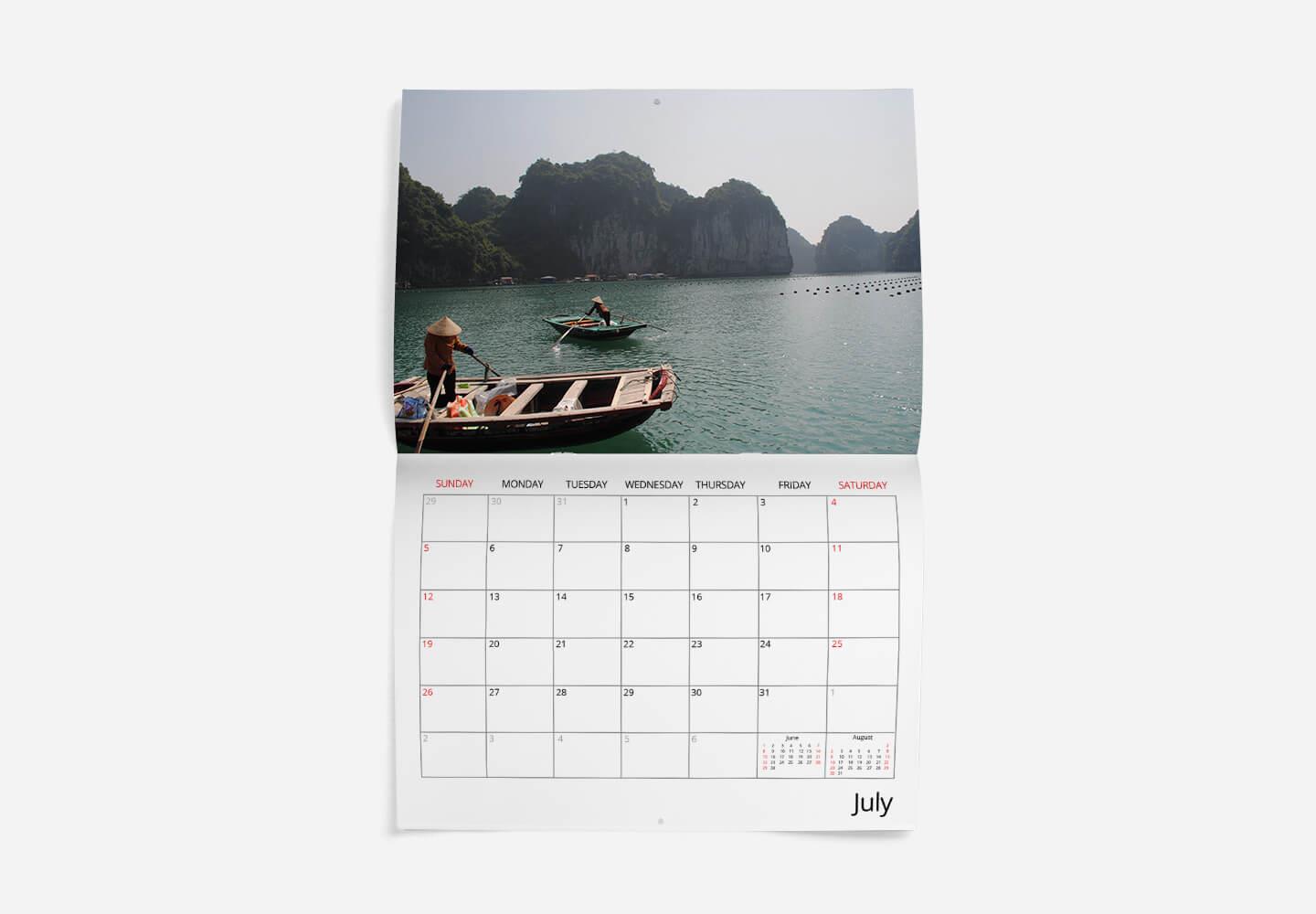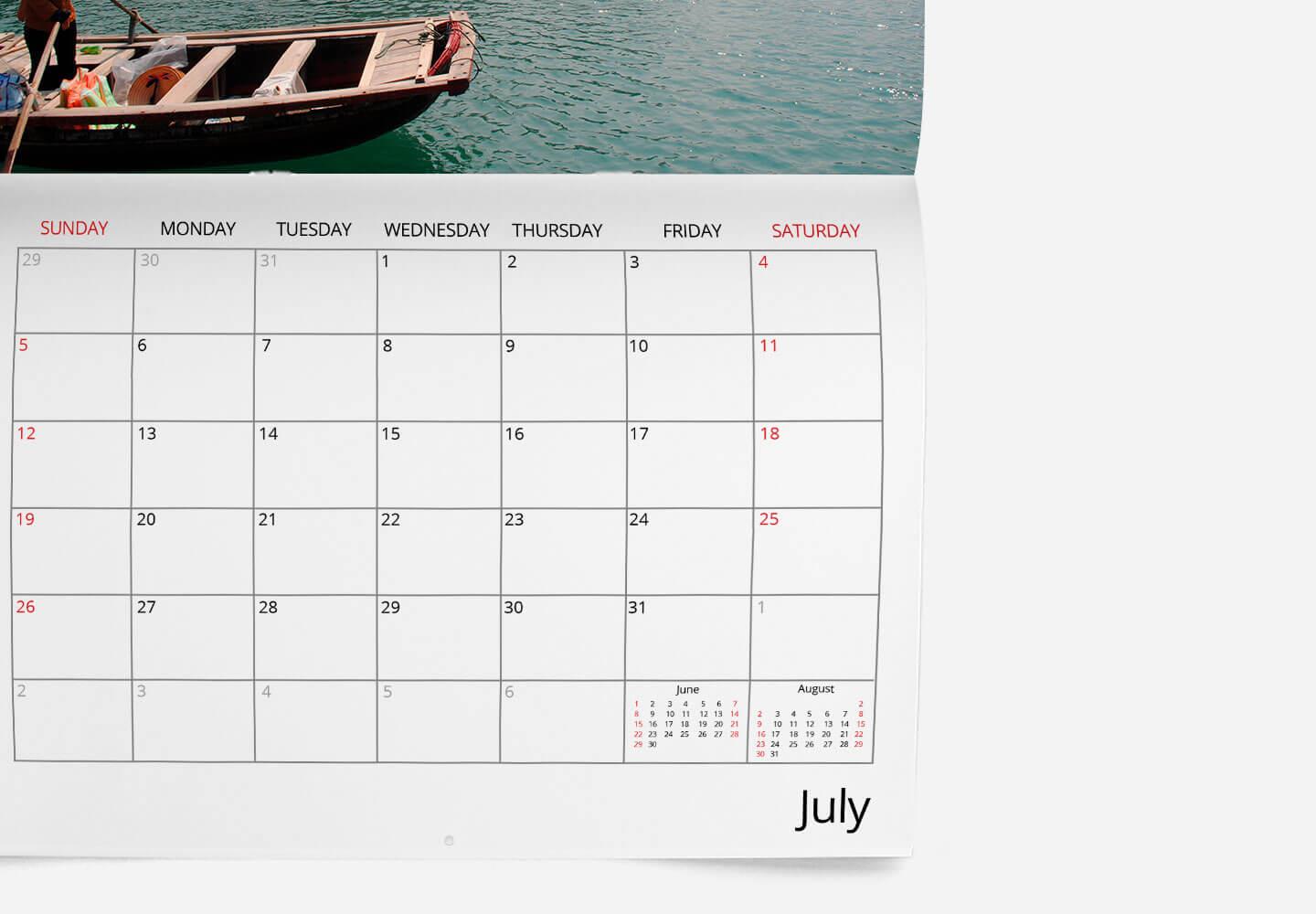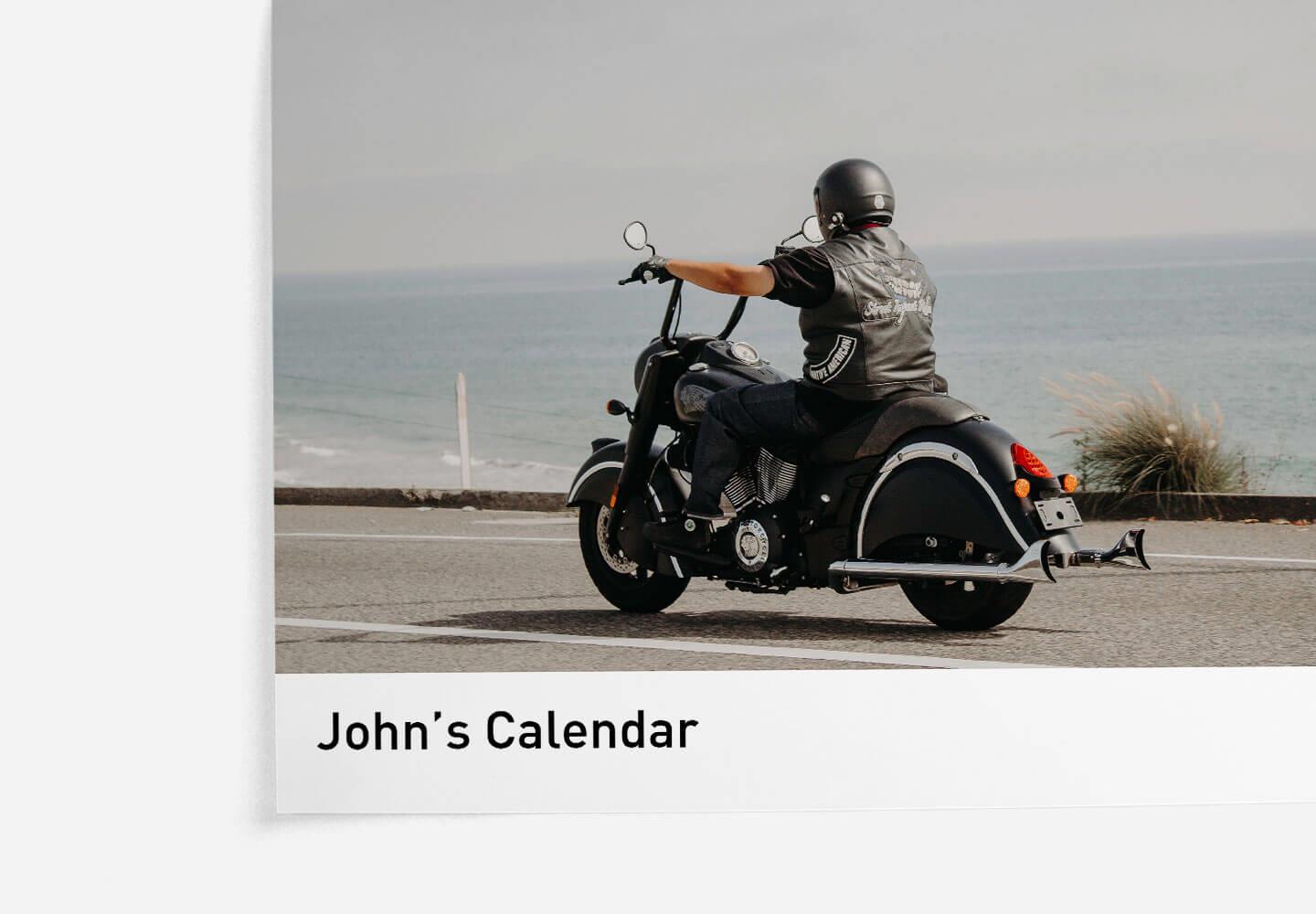 Best Value Calendar
It's no secret that our Best Value Calendar is our best value calendar. Can we get a 'cha-ching'?! But even with a nifty price, it's big on quality and customization. Choose from a template or design your own to make it yours.
Product details
Large selection of templates and layouts
Folded and stapled
Size 8.5" x 11"
Regular price from
1. Choose a starting date
The selected start date is in the past. Please make sure that the selected date is what is desired.
2. Create your calendar here