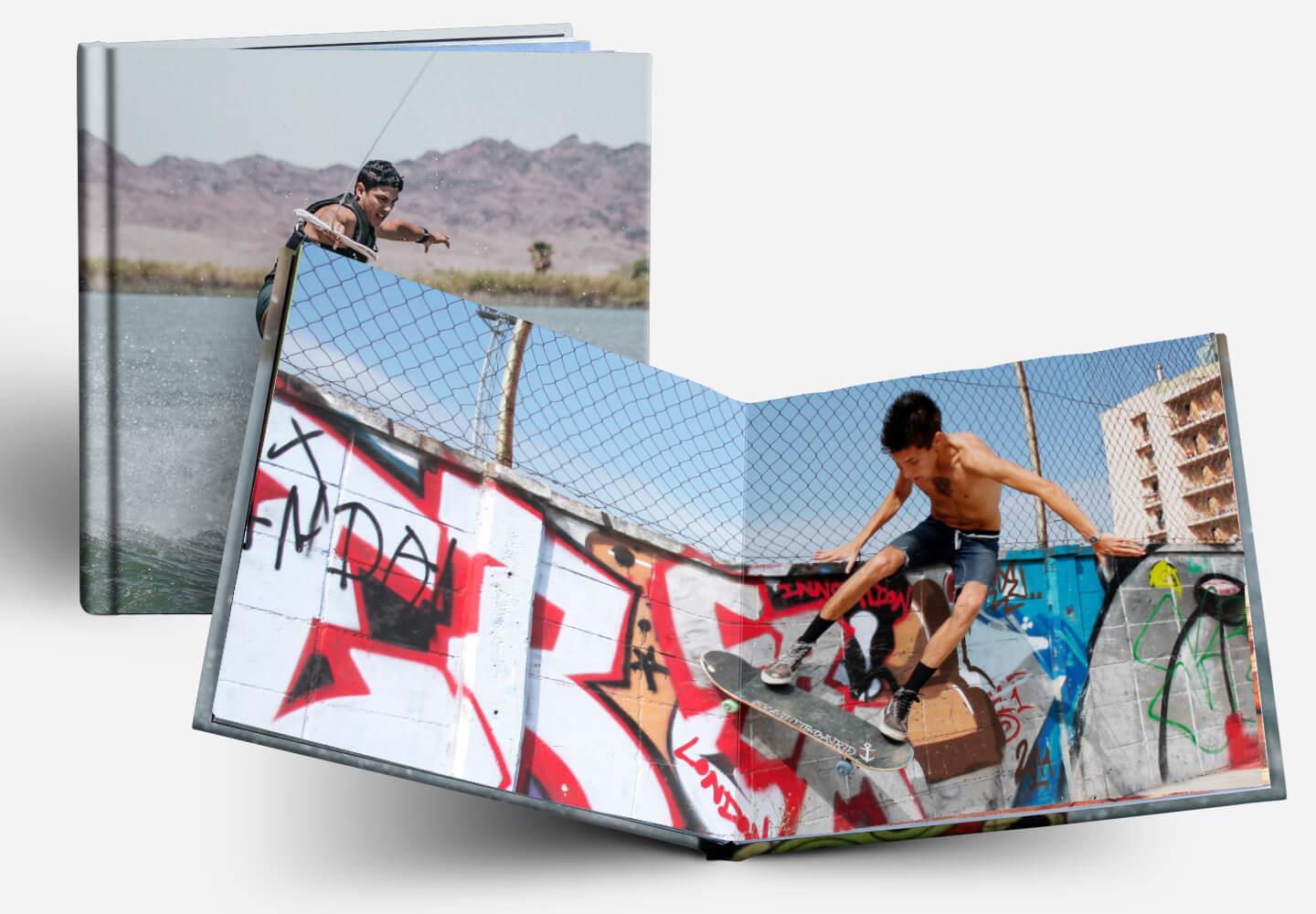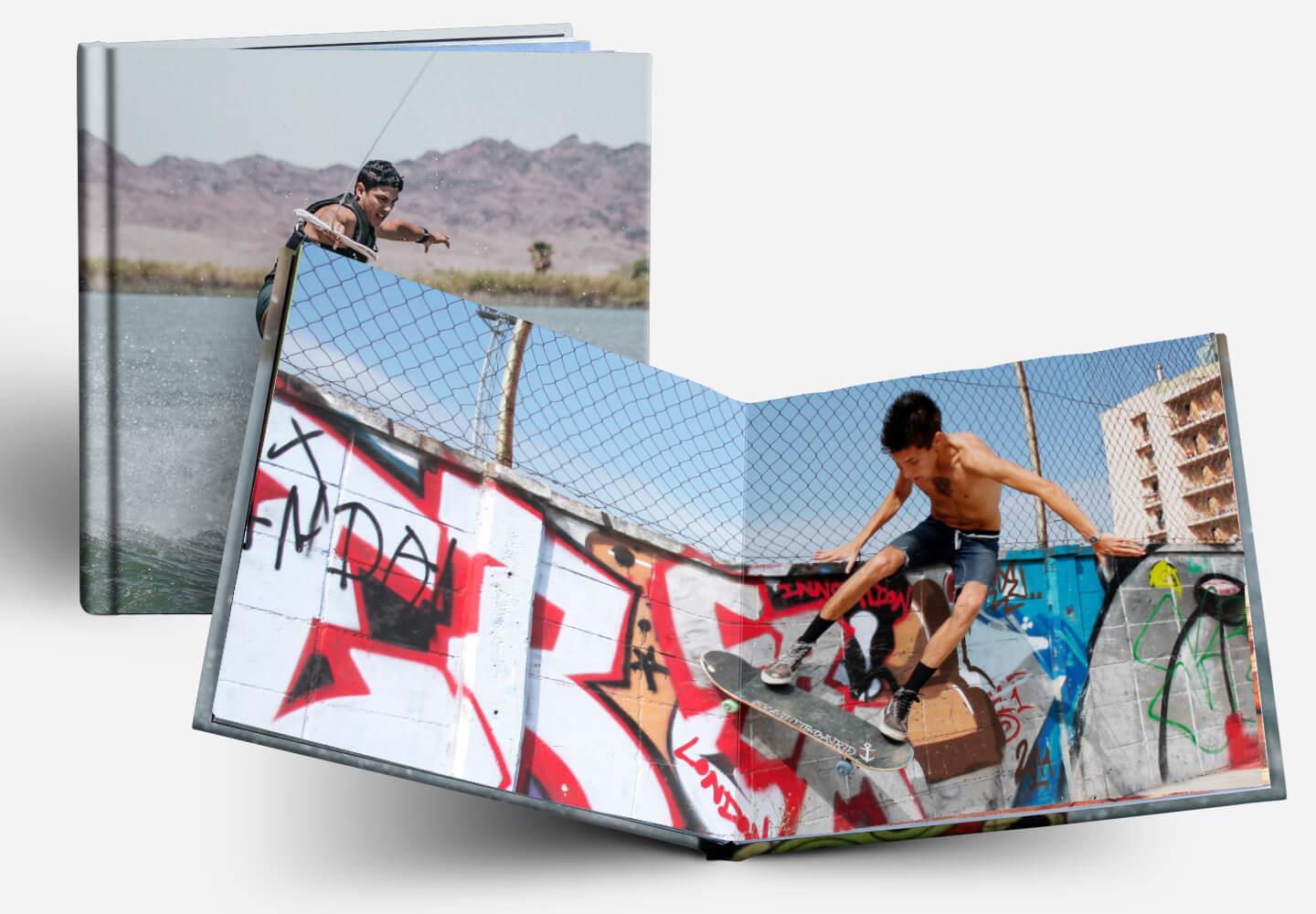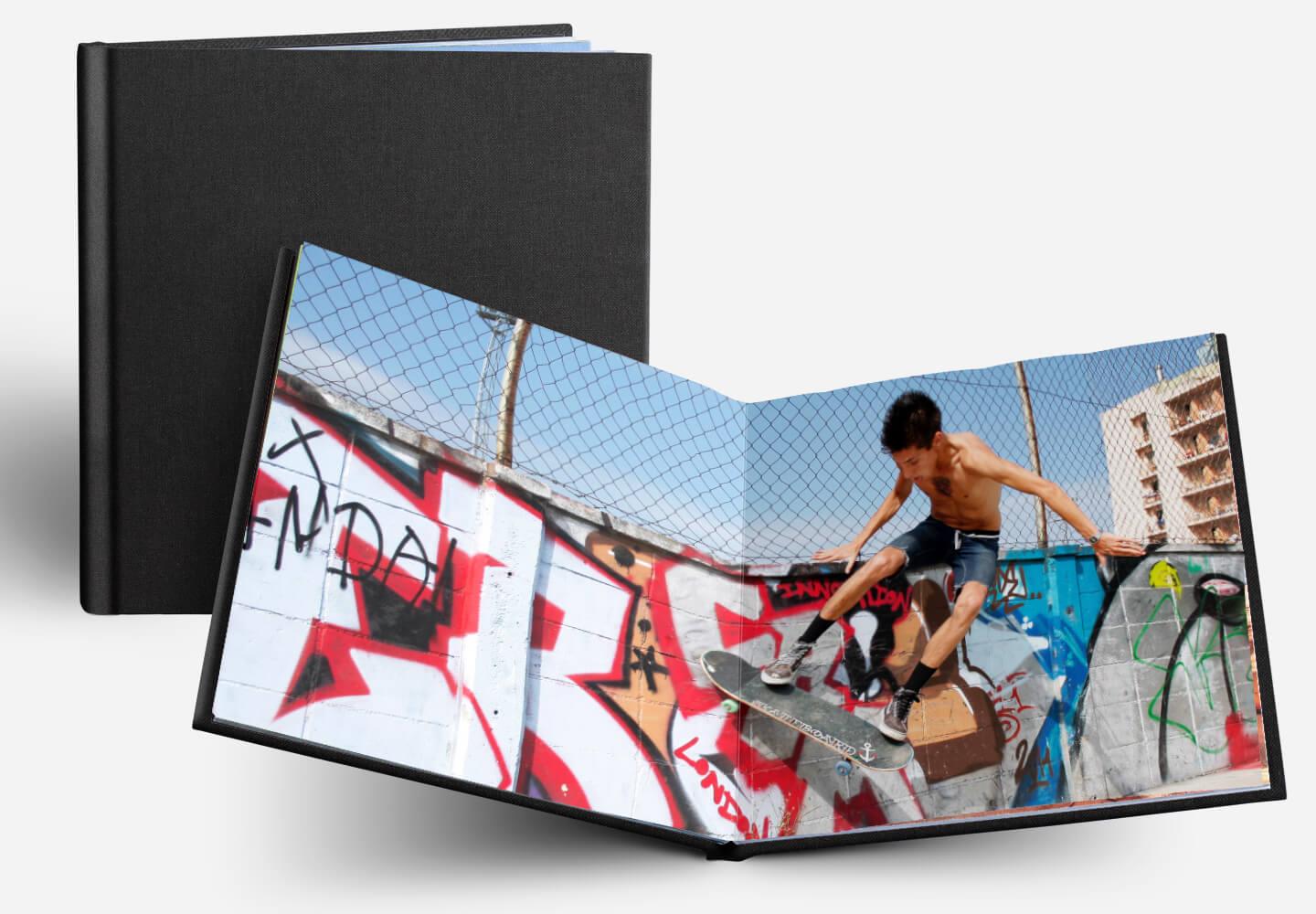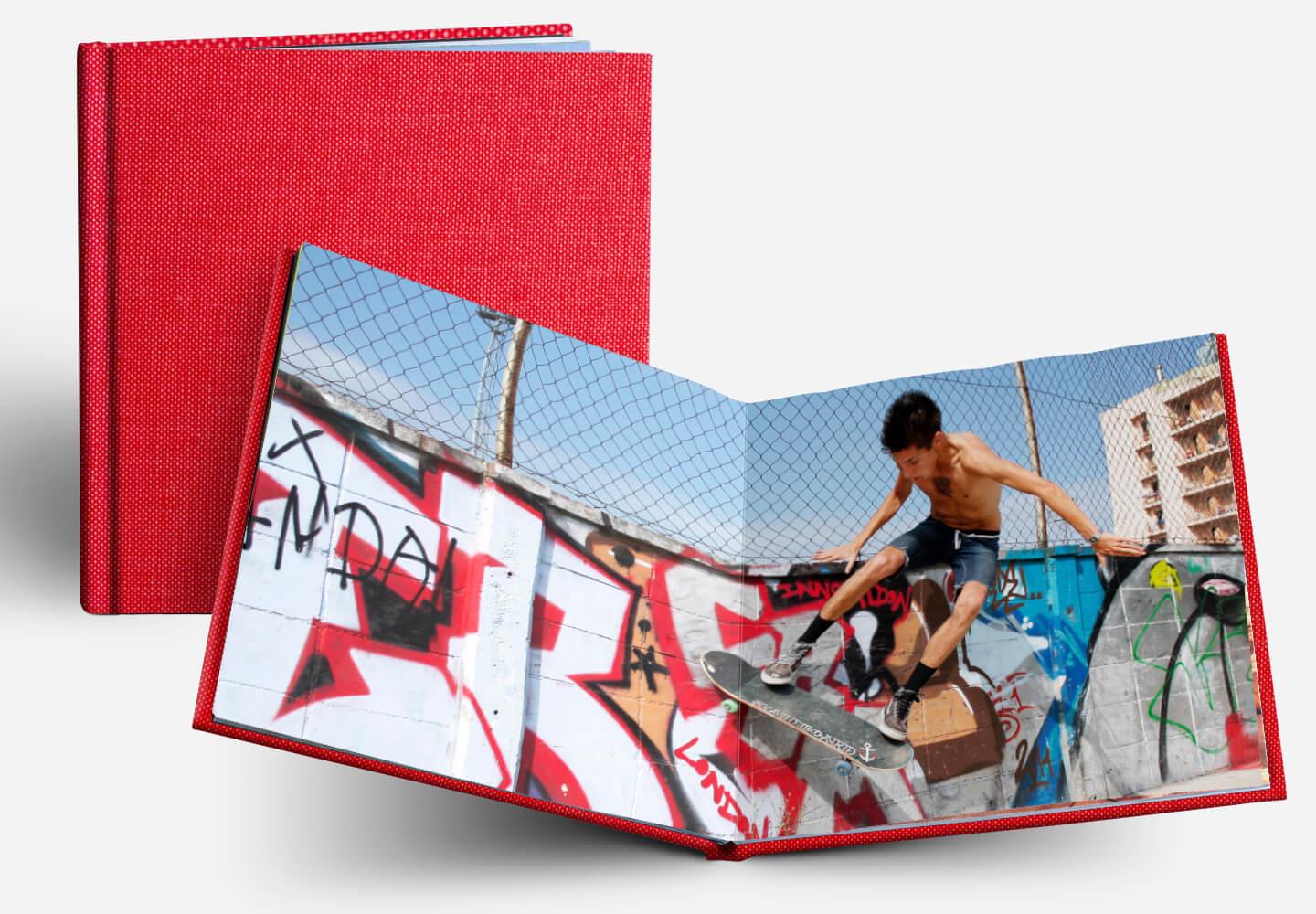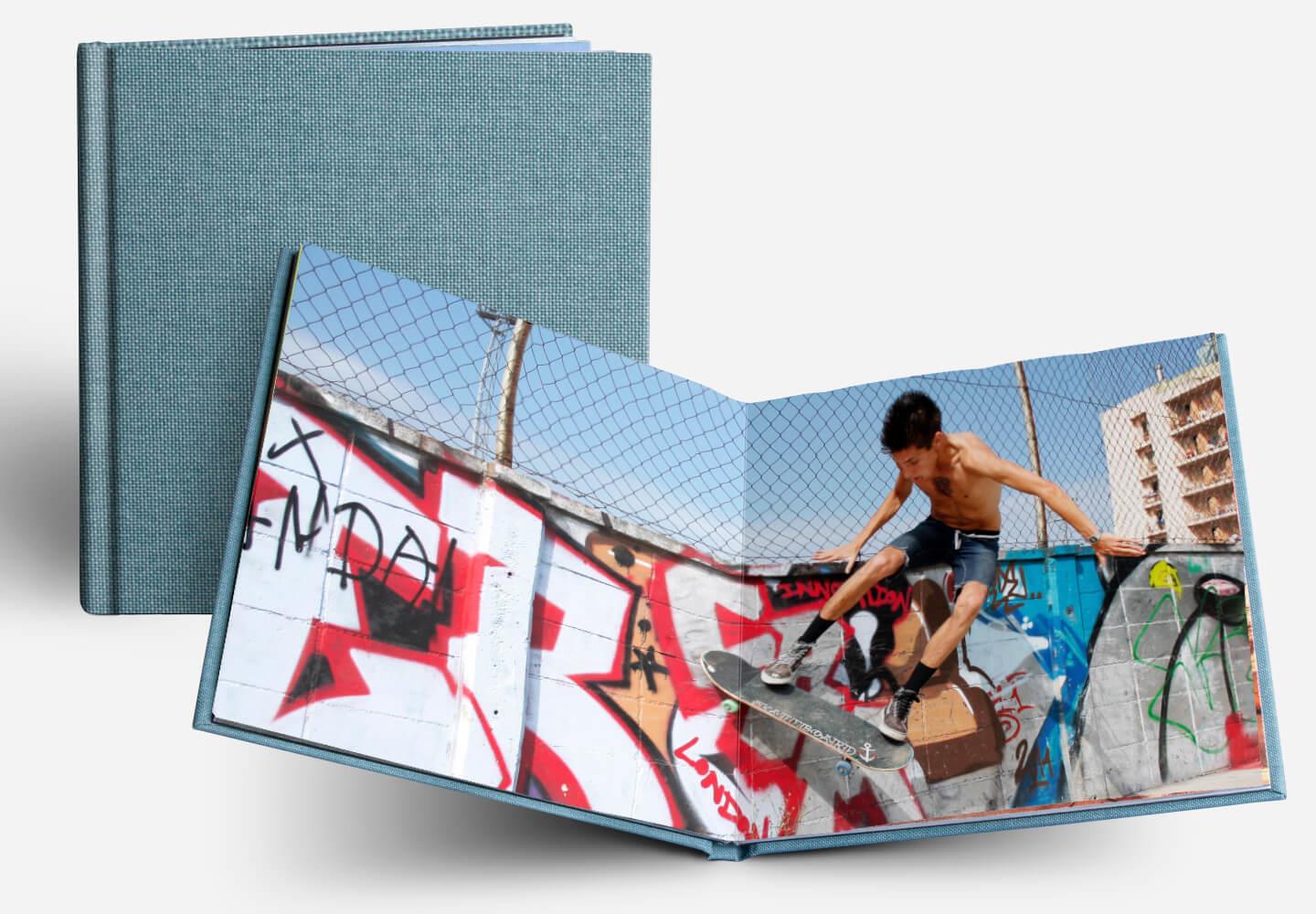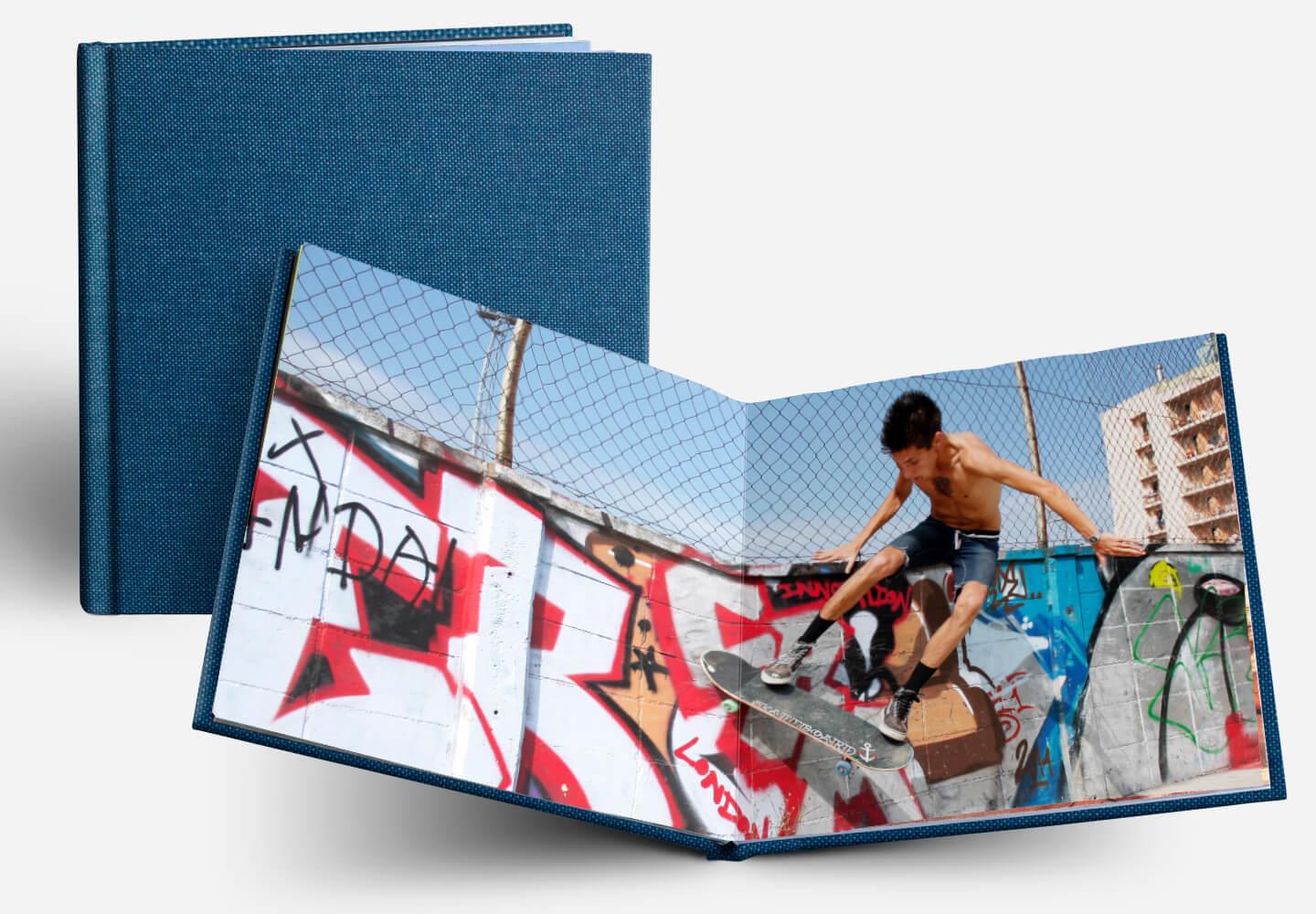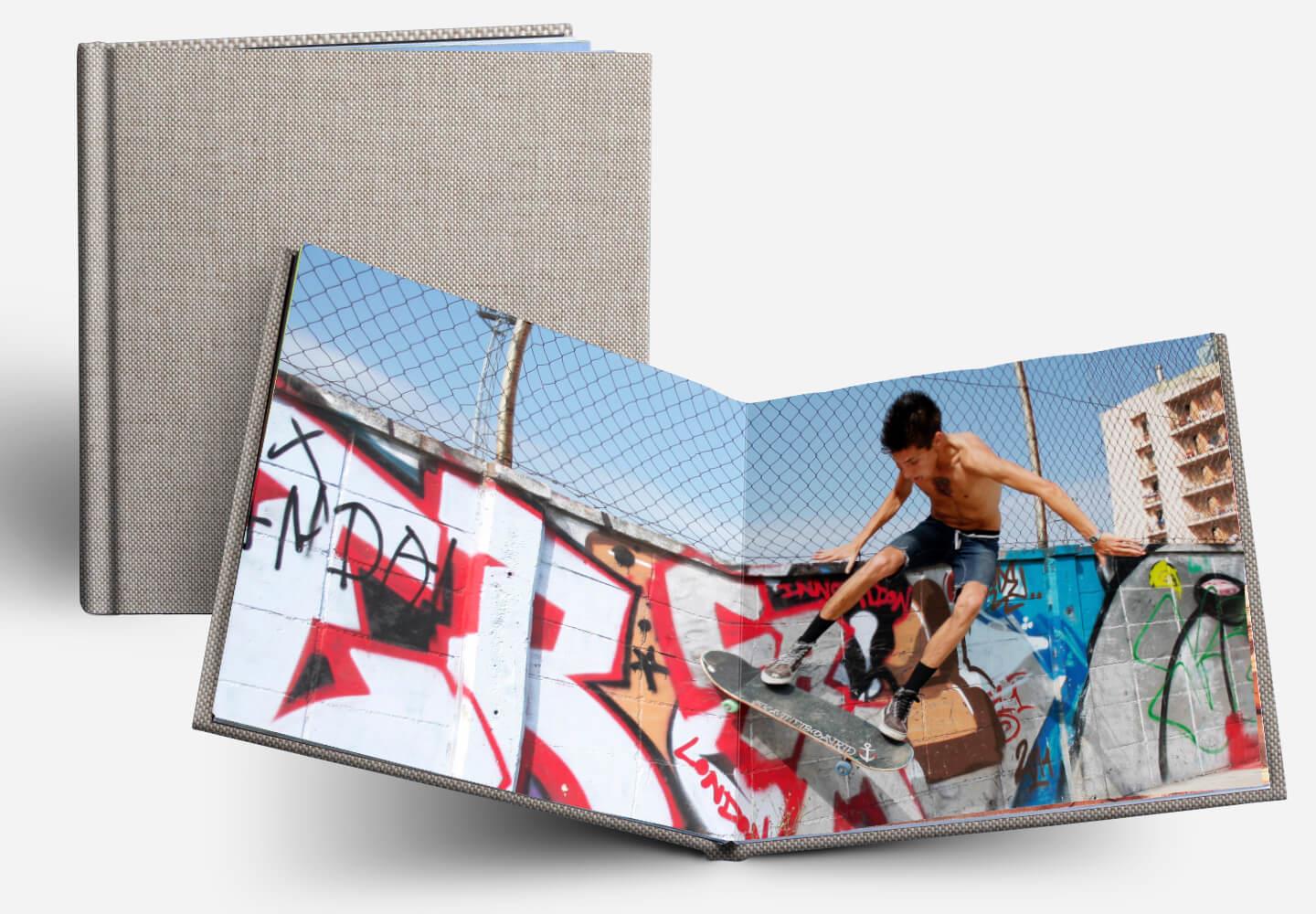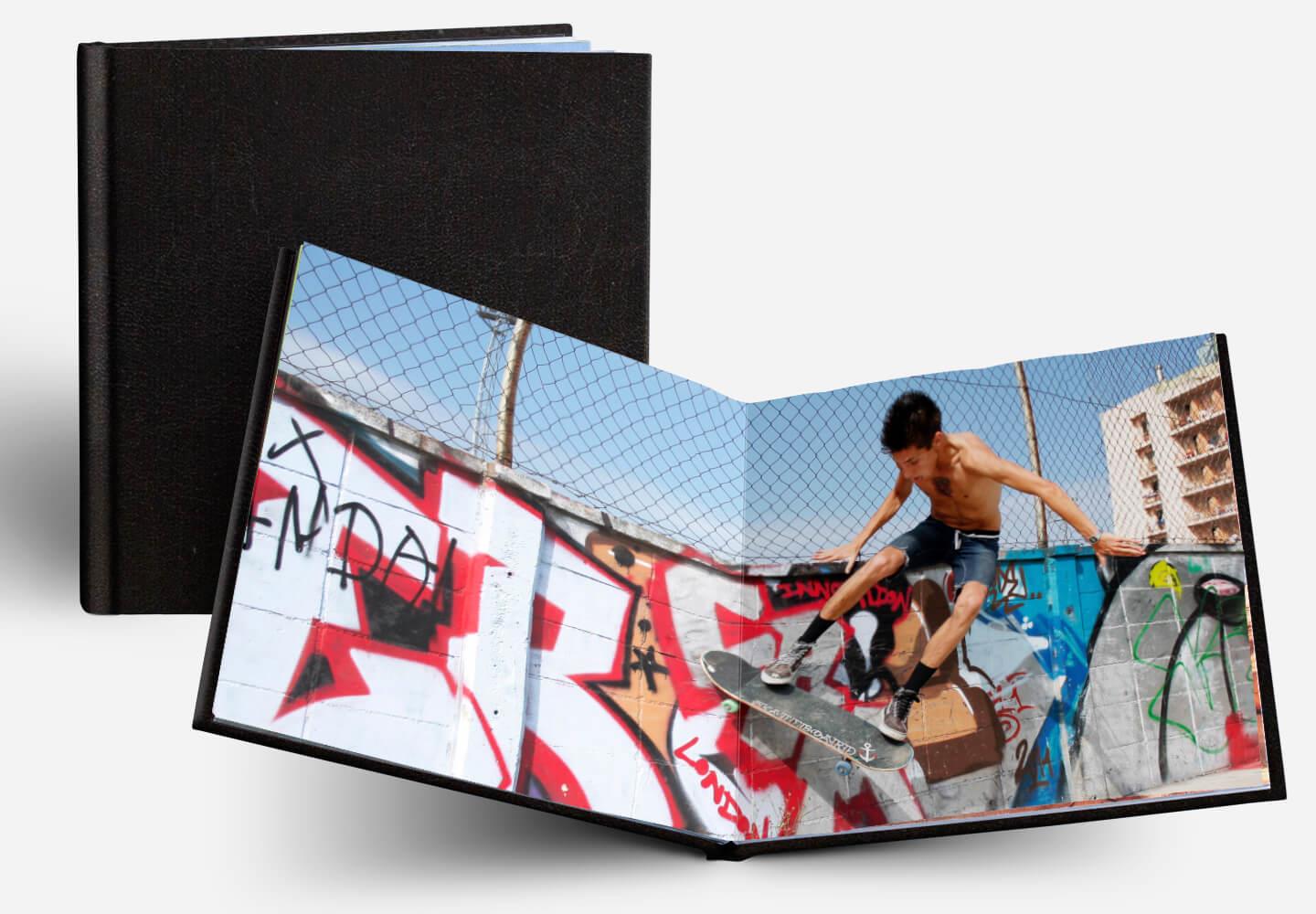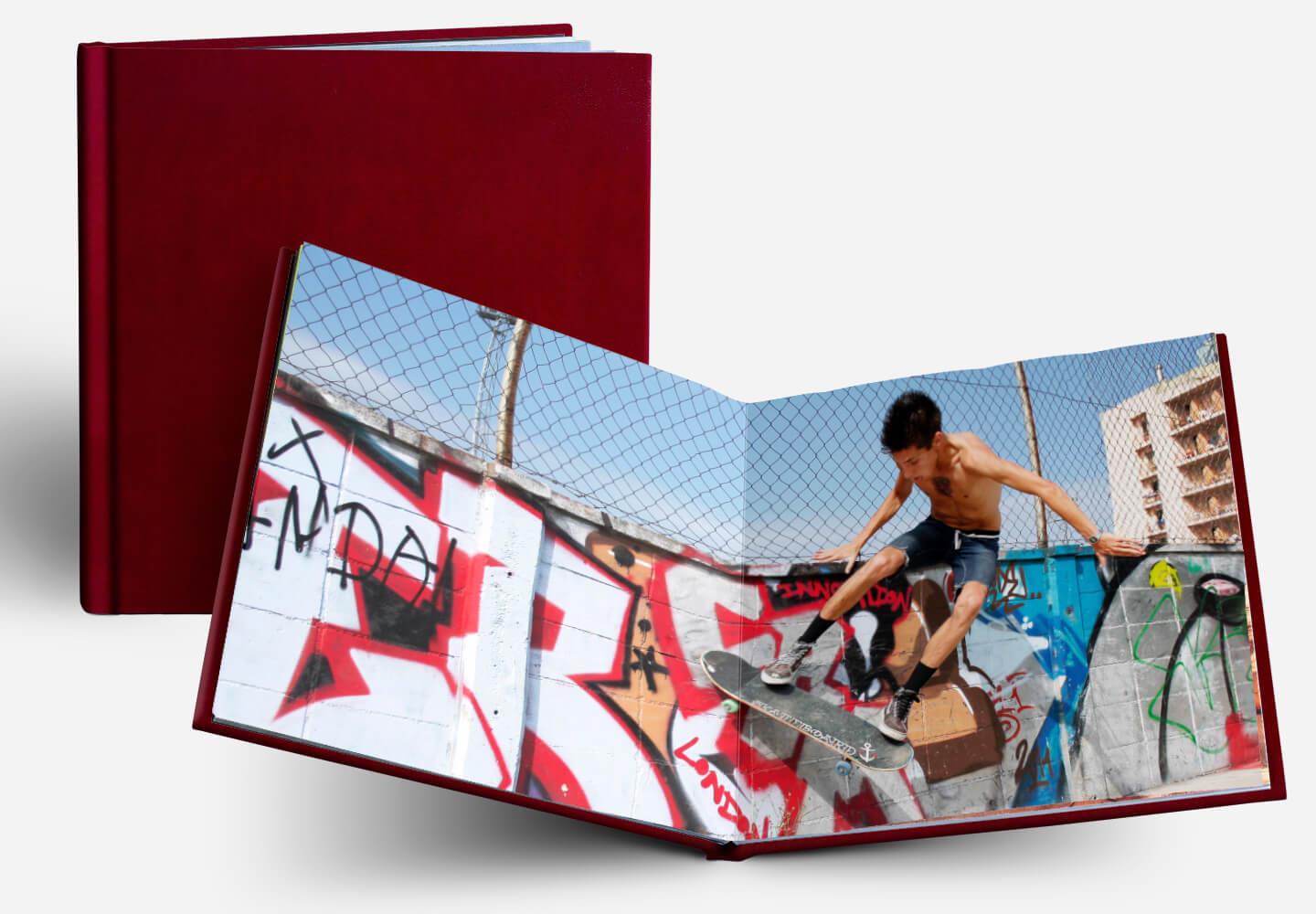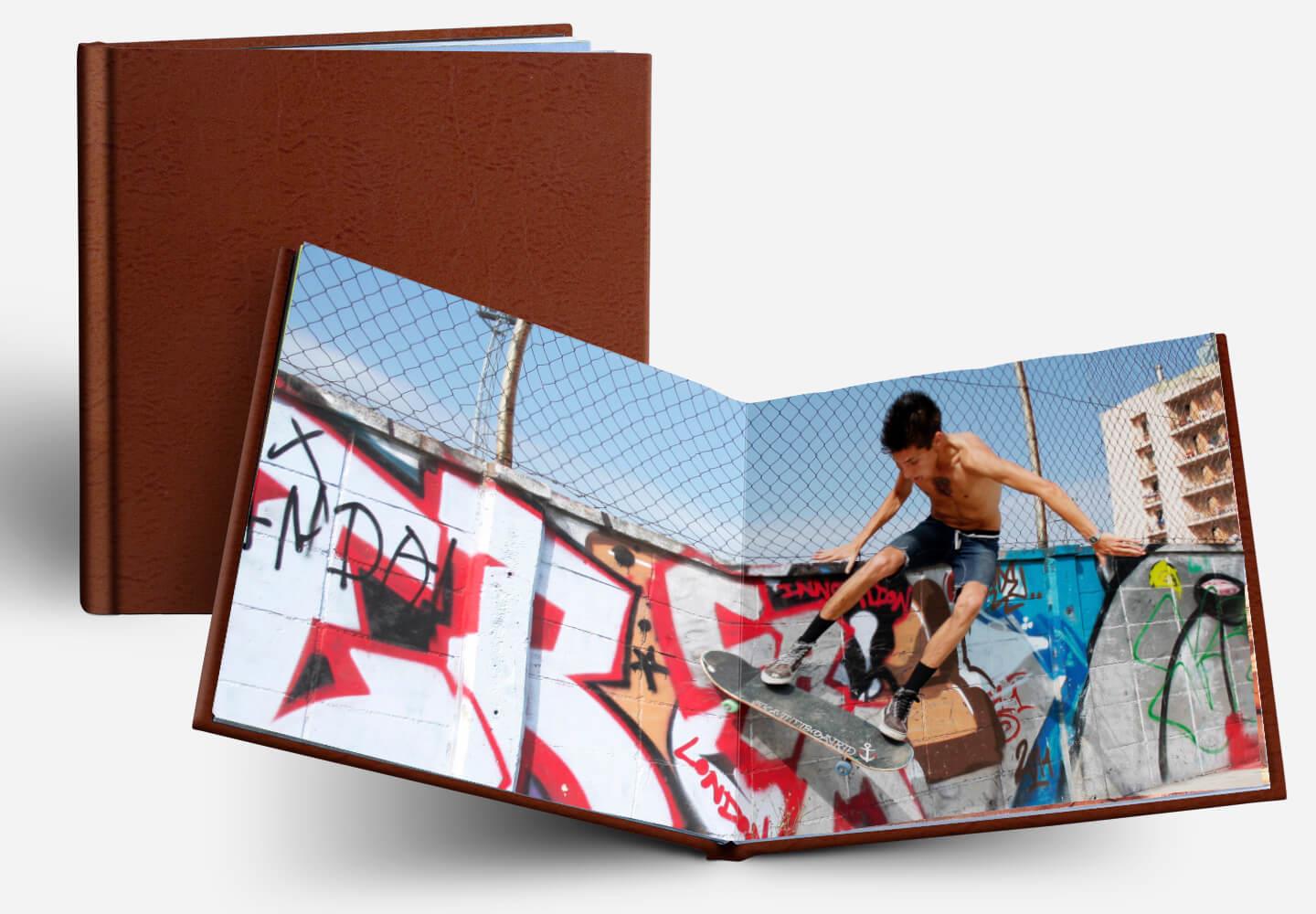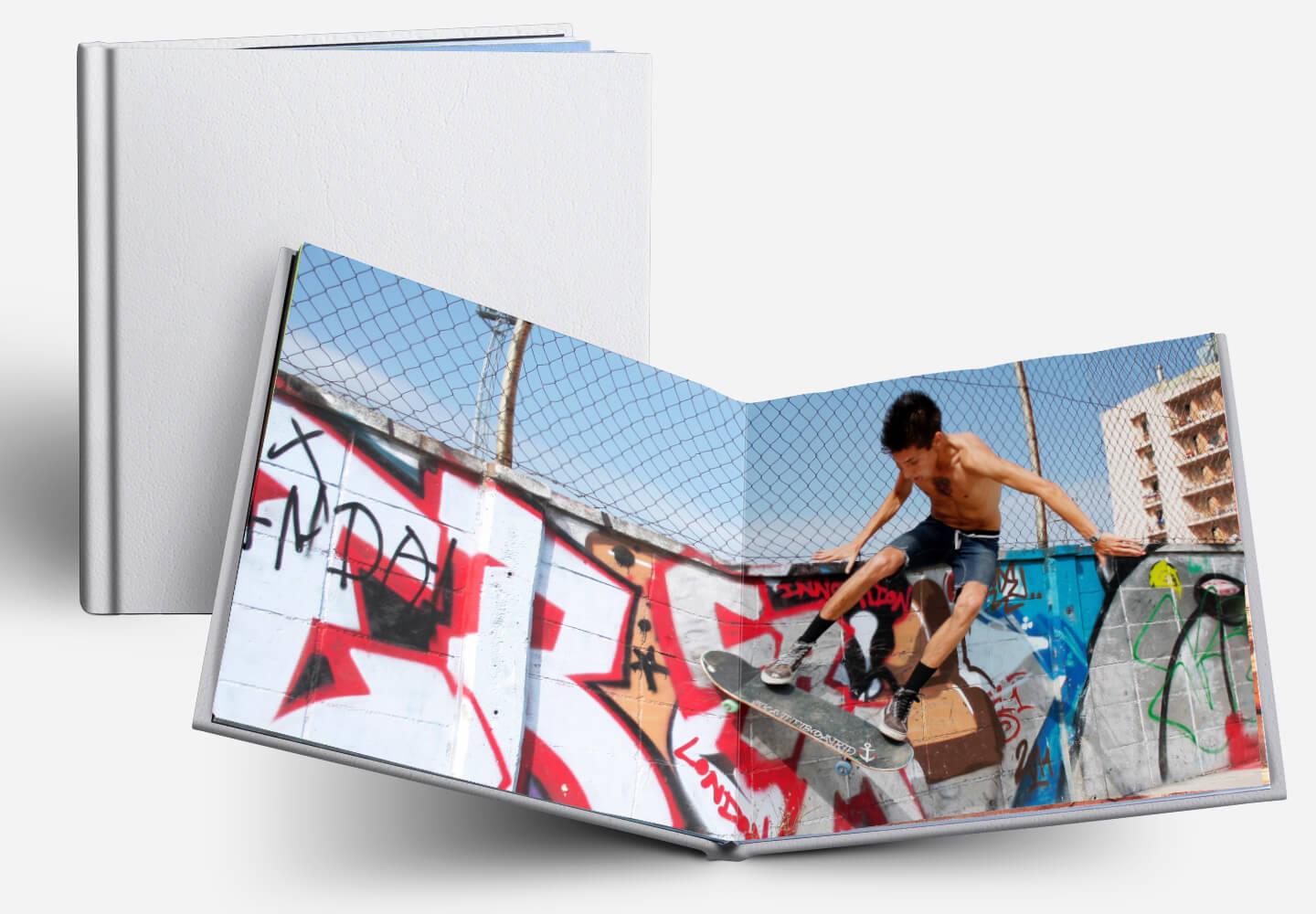 Layflat Photobook
A lay flat design that makes it easier than ever to make your life an open book.
Product details
Personalized photo cover, linen cover or leather cover
Choose from a large selection of templates and layouts
Books are stitched for super strong binding
Holds 20 to 80 pages
Regular price from
For a 20-page photobook
For delivery before Christmas order this product by December 11th
More details
Create a photobook that reflects your unique style and personality with our personalized layflat album. With its customized photo cover, this photobook becomes a visual representation of your individuality. Choose from a range of options, including linen or leather covers, to add an extra touch of elegance and sophistication.
Crafted with meticulous attention to detail, our layflat photobooks feature stitched pages that ensure a super strong binding, guaranteeing long-lasting durability. You have the flexibility to fill it with 20 to 80 pages, allowing you to curate and showcase your most treasured moments in a seamless and captivating way. Bring your vision to life effortlessly with our wide selection of templates and layouts. Whether it's a collection of travel adventures, family milestones, or a visual diary of your everyday life, the Layflat Photobook beautifully captures and presents your memories. Order your personalized layflat photobook today and unlock the magic of seamless storytelling, keeping your memories open and cherished for years to come.