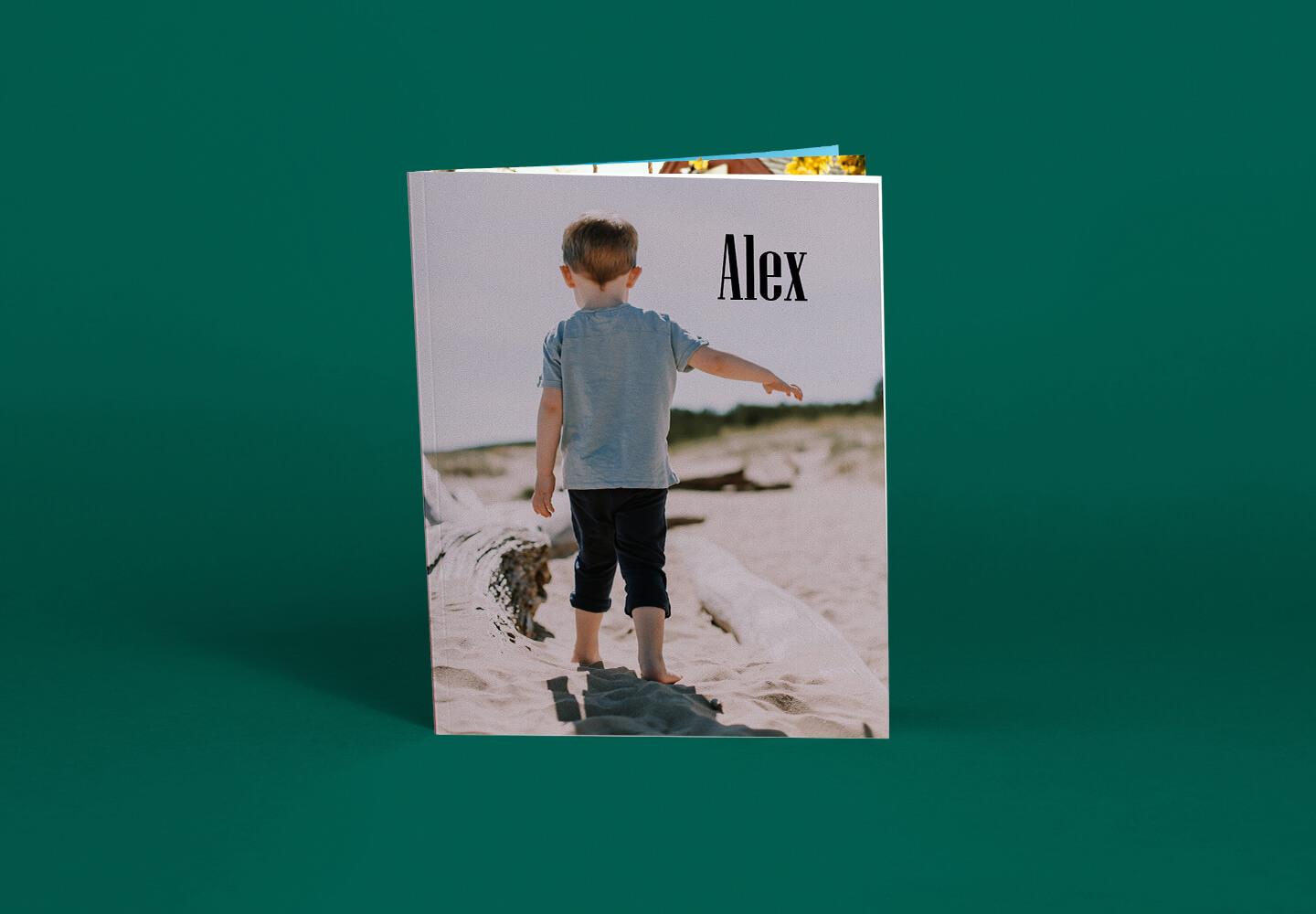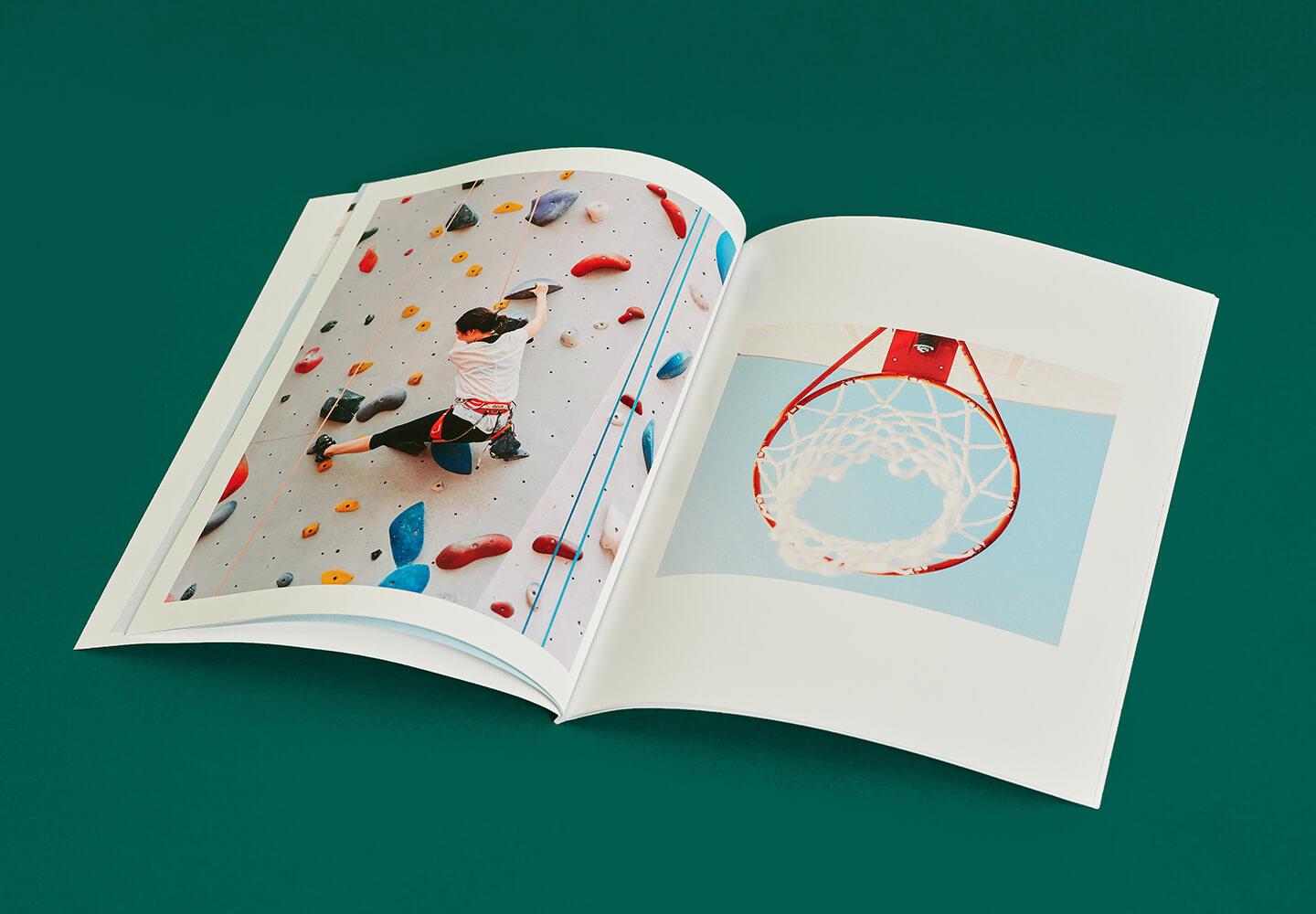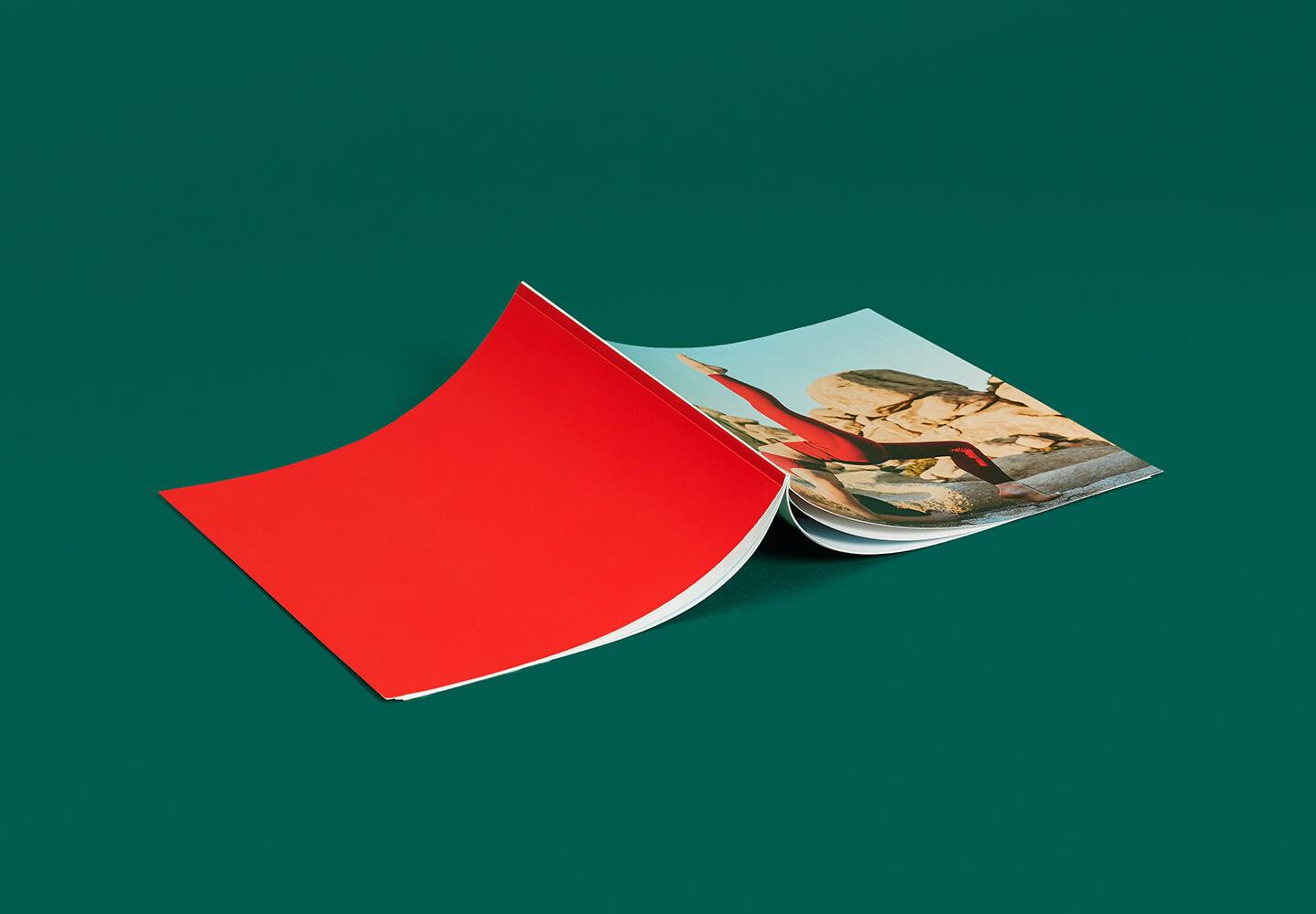 Softcover Photobook
A soft cover with strong binding that's not just for softies.
Product details
Personalized photo cover
Choose from a large selection of templates and layouts
Super strong binding for durability
Holds 20 to 200 pages
Regular price from
For a 20-page photobook
For delivery before Christmas order this product by December 11th
More details
Introducing our softcover photo book, designed with a strong binding that effortlessly preserves your treasured memories. Combining the flexibility of a soft cover with the durability of a sturdy binding, this photo book is the perfect choice for creating a personalized keepsake that will withstand the test of time.
With our user-friendly customization options, you can personalize the photo cover with your favorite image, setting the tone for the entire book and creating a unique and meaningful front cover. Choose from a wide selection of templates and layouts to beautifully showcase your photos and create a visually stunning album. The super strong binding ensures that your photo book remains intact, even with frequent handling and browsing. Whether you opt for a slim 20-page album or a comprehensive 200-page collection, our binding is crafted to withstand the demands of everyday use.